Polymer Filter Used for Polymer Melt Filtration
The polymer filter elements are constructed with supporting layers and filter layers that pleated together. With supporting layer, it could undertake the high pressure. With the pleated process, it increased the filtration area 1.4times than usual candle filter. Because of this, it shorten the filter time and improve the filter effectiveness .
It's ideal material for polymer filter on fibers, films and resins. It's also widely used for chemical fiber, textiles and plastic industries. We design a range of product to meet the diverse filtration, separation, and purification demand.
Advantages:
High flow rates. With the pleated process, it increase the filter area and dirt holding capacity. That reduces the differential pressure and save the filter cost.


Long on-stream life time. Our filter medium is siutable for different application environment, including stainless steel, Hastalloy, Inconel, Nickel……. These material makes the filter an excellent mechanical strength, good corrosion resistant and high temperature. These help extend the service life and save cost.


Easy to clean. Through superheated steam, chemical cleaning, Ultrasonic cleaning and other method to clean the contamination. We have the skilled technical department to solve the critical cleaning problems to extend the filter on-stream lifetime.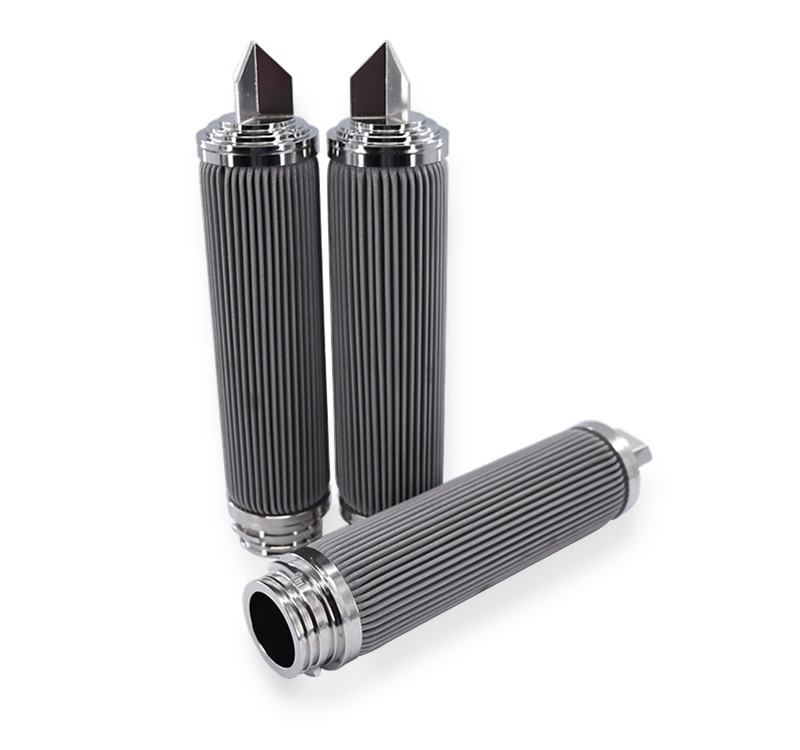 Applications: Polymer filtration including PE, LDPE, PET, PP, PA, PBT, PC, PEEK, BOPET, BOPP, PMMA, EVA, carbon-fiber , fiber, resin, film, sheet, etc.
Main Types: Customers usually choose the following two kind of filter element for polymer melt filtration:
PFE-1: Polymer filter element with different fixing method
There are 2 construction of pleated metal filter:

Both outside protection layers and inside filter layer are woven mesh.
Outside layer is woven mesh and middle filter layer is stainless steel fiber felt.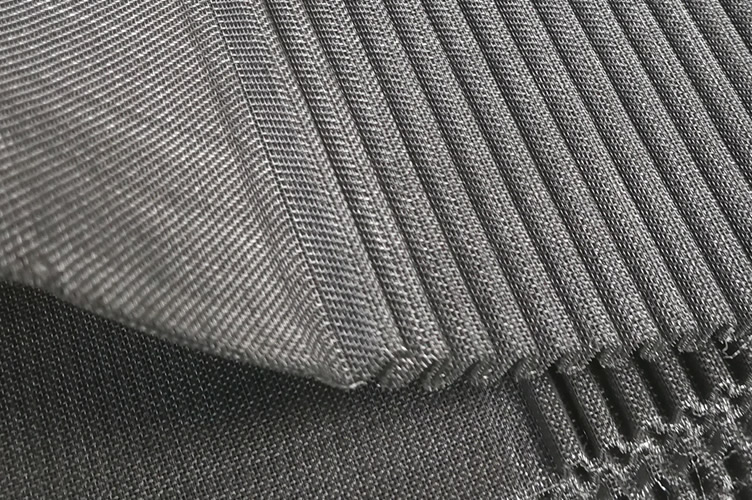 PFE-2: Stainless steel pleated filter element with woven mesh for filter layer
PFE-3: Stainless steel polymer filter element with metal fiber for precise filtration
The comparison of polymer filter element with different filter layer
Item
Woven mesh for filter layer
Filter fiber as filter layer
Filter media
Hard particulate
Hard particle and deformable gel
Filter micron
5-400 micron
1-100 micron
Dirt holding capacity
Low
High
Permeability
Good
Good
Work differential pressure
High
High
Work temperature
High
High
Repeat cleaning
Yes
Yes
Corrosion resistant
Good
Good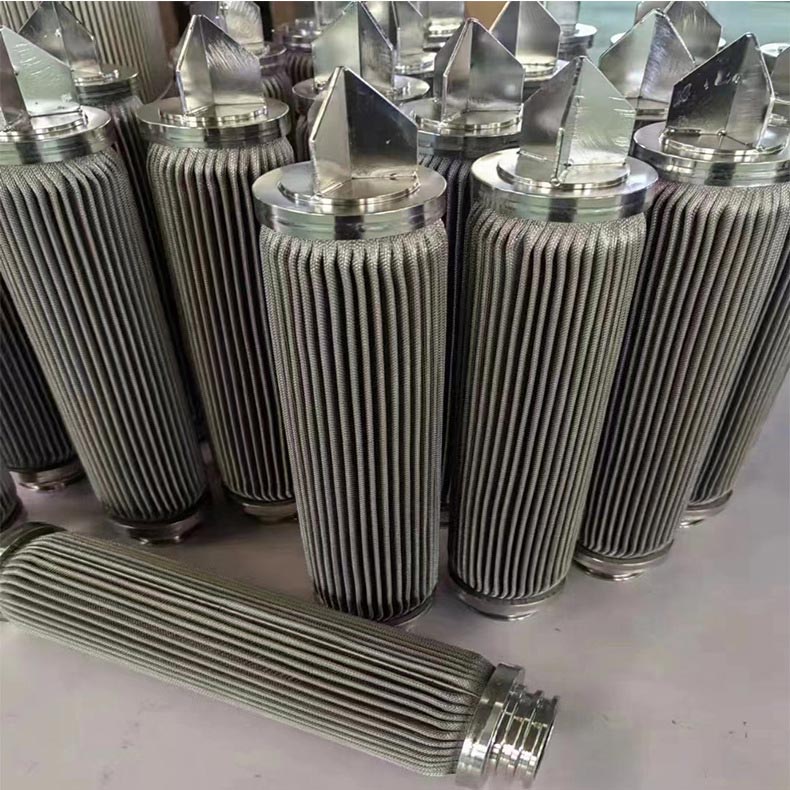 PFE-4: Stainless steel pleated filter element with 226 connector for polymer melt filtration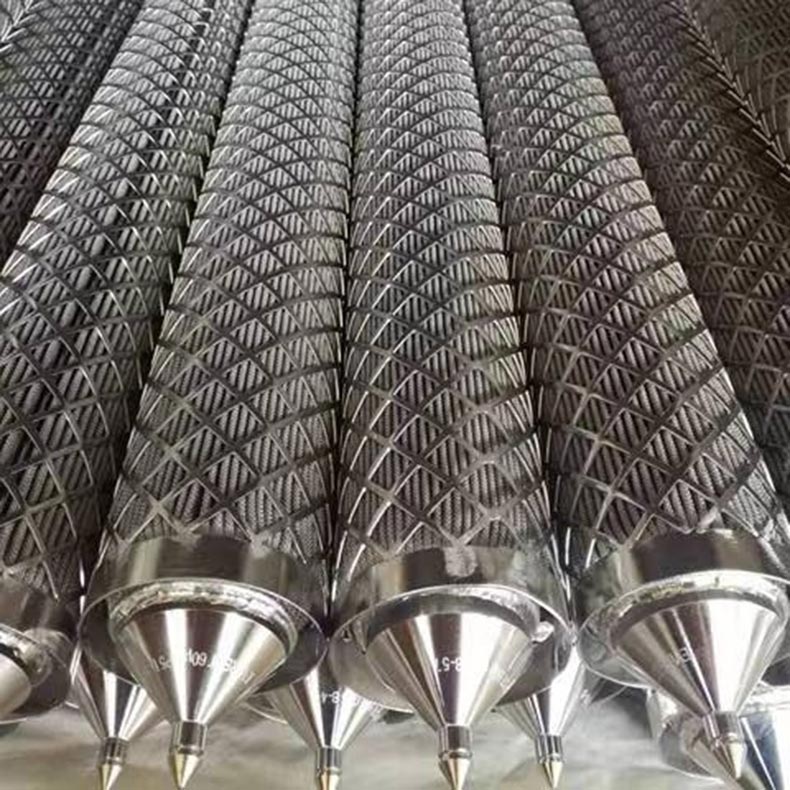 PFE-5: Polymer filter element with perforated plate outside to resist high pressure drop
When you contact us, please provide your detail requirements. That will help us give you a valid quotation.
Complete our interactive form to receive a custom quote based on your needs.