Wire Mesh Filter with Many Types
Being Used in Different Industries
Filtalloy manufactures a comprehensive and different type of wire mesh filter to meet different customers' demand. We produce the goods with the state of art machines, including stamping, shearing, micro-welding, CNC turning & milling machines. To assure the accurate dimension, our experienced engineers and toolmakers usually design and manufacture the mold.
Advantages:
Optimum flow rate
Uniform and stable pore size, no particle escape
Resist high temperature and corrosion
Resist abrasion
Smooth surface without burs
Easy to clean
Specifications:
We supply the metal mesh filter, plastic molded filter, formed filter and so on.
Material: mainly stainless steel, formed part with plastic
Mesh opening: 10um-2000um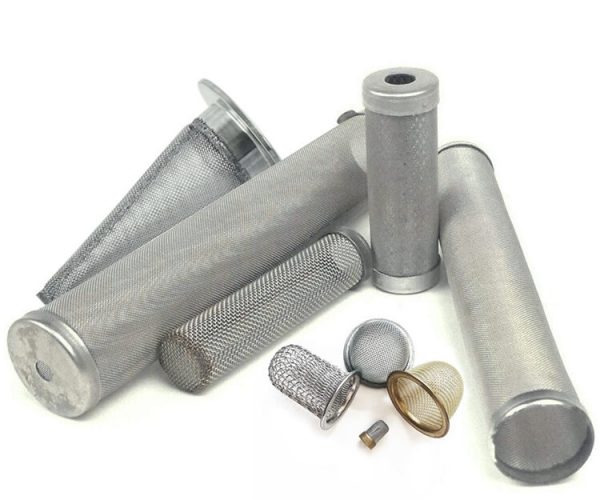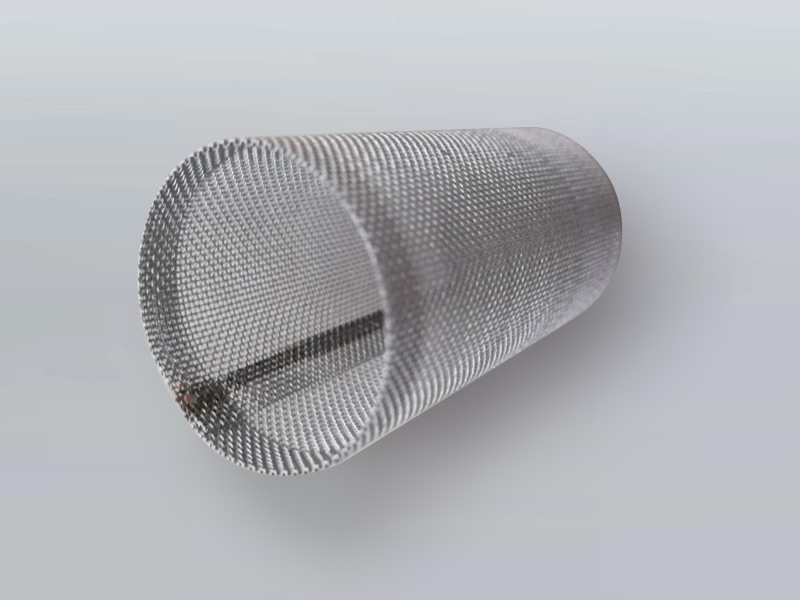 WMF-1 Cylindrical mesh filter without connector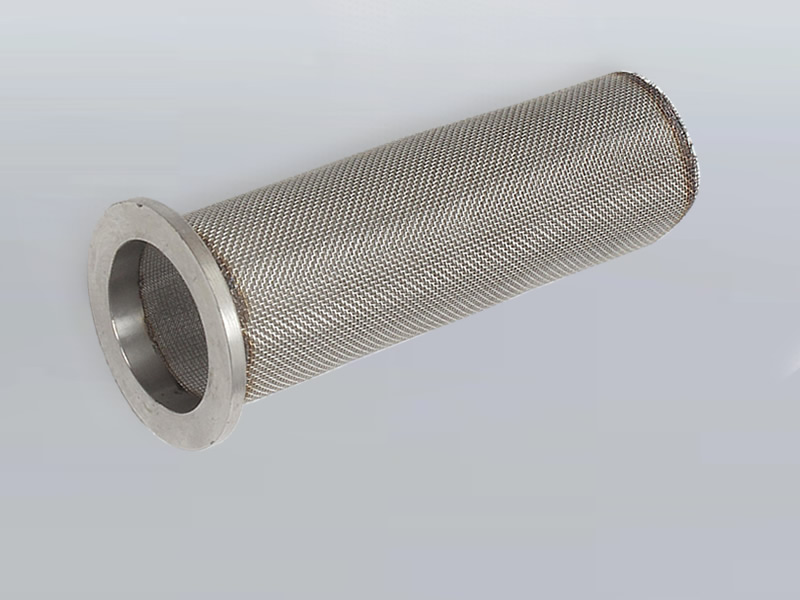 WMF-2 Wire mesh filter tube with flange at one end
WMF-3 Stainless steel wire screen filter mesh with stainless steel frame at both ends
WMF-4 Stainless steel wire mesh filters with brass or copper frame at one end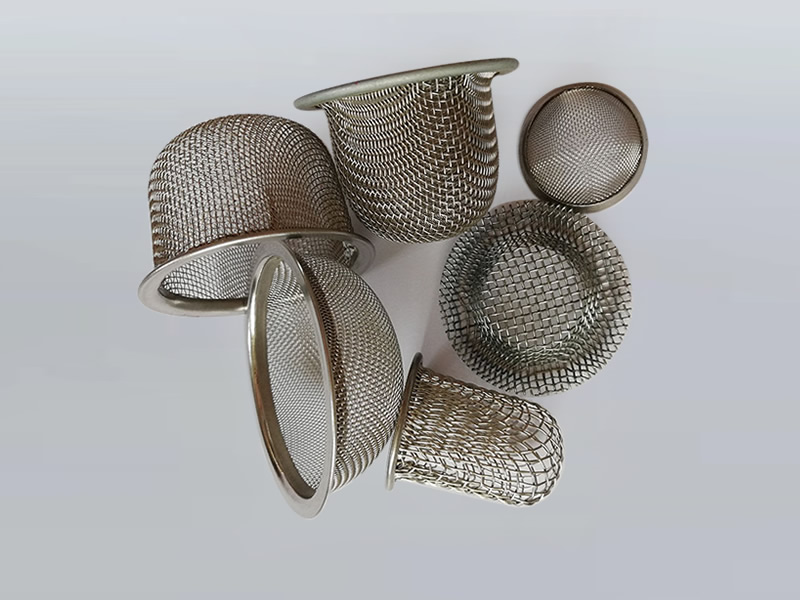 WMF-5 Stainless steel formed wire mesh filters with ss rim and different shapes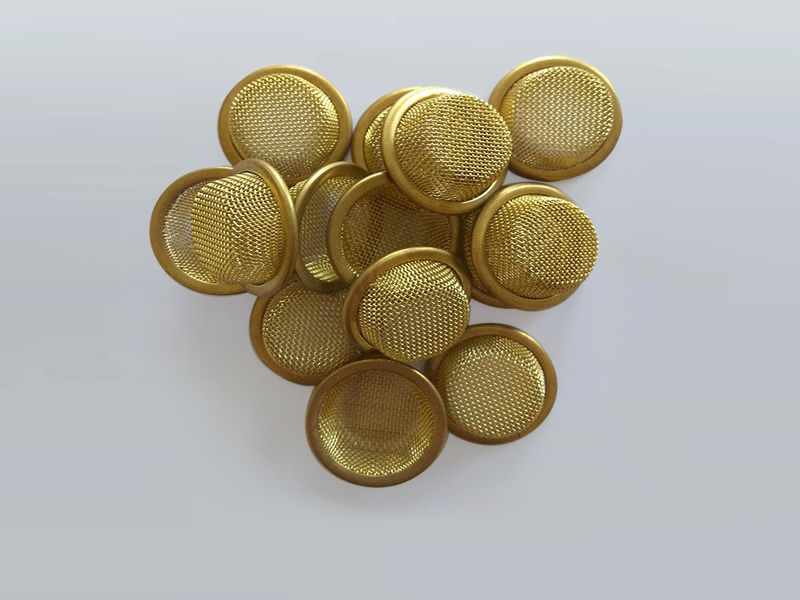 WMF-6 Brass dome wire mesh filters with brass rim to keep robust shape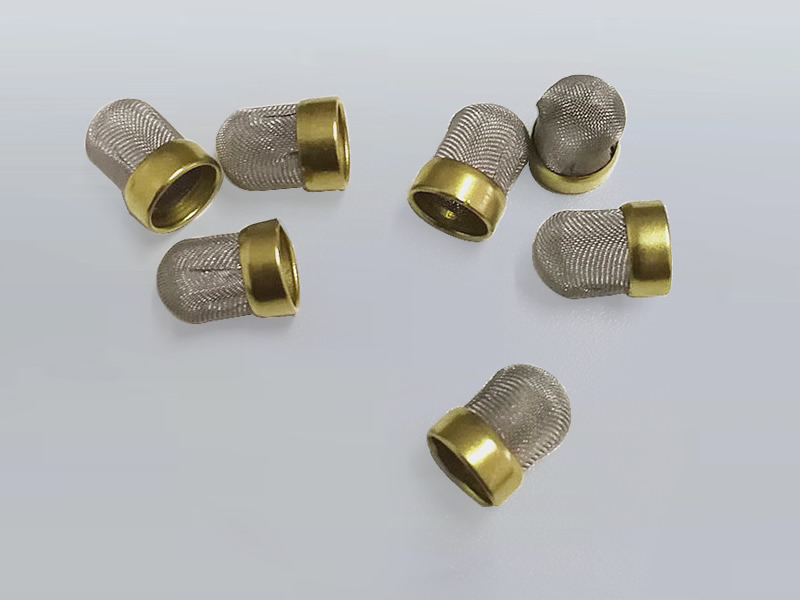 WMF-7 Stainless steel thimble mesh filter with brass rim at one end and another end round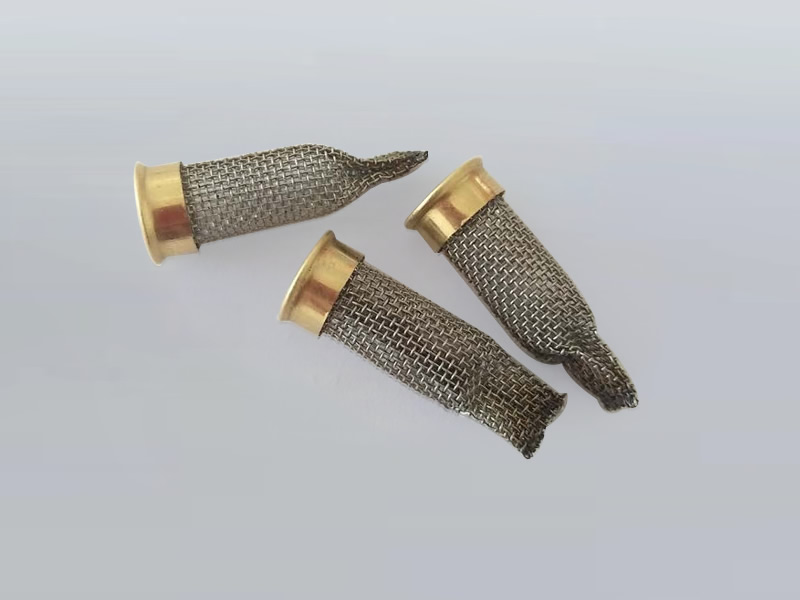 WMF-8 Stainless steel mesh filter with brass rim at one end and another end clamped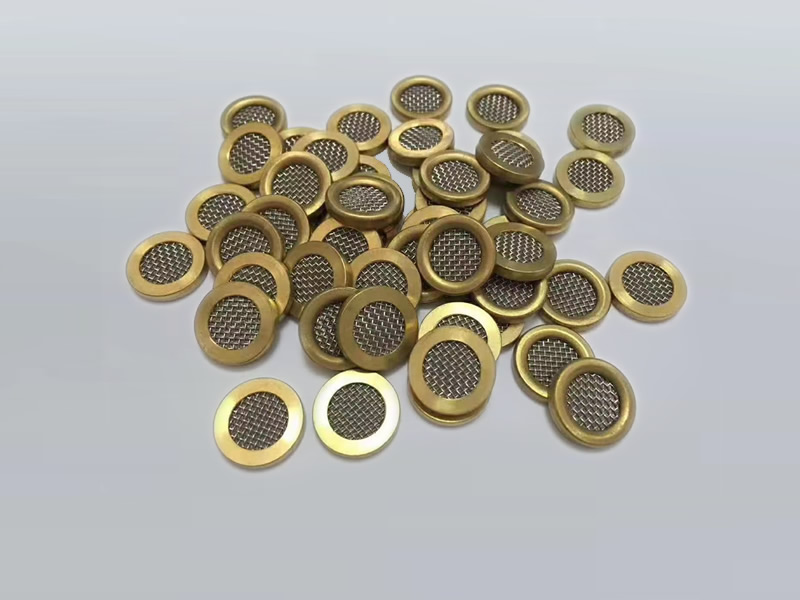 WMF-9 Stainless steel wire mesh filter disc with brass rims for excavator


WMF-10 Stainless steel wire mesh filter element with rubber frame for better seal ability
When you contact us, please provide your detail requirements. That will help us give you a valid quotation.
Complete our interactive form to receive a custom quote based on your needs.