Perforated Steels in Stainless Steel, GI, Aluminum, and Brass
Perforated sheets, also known as perforated plates, are commonly metal sheets fabricated by punching moulds to create holes in desired shapes and sizes. Different from woven mesh filter, it has a high weight and pressure bearing load to give strong support and protect thin filtration media. Therefore, they are widely used for mesh filters, temporary strainers, sintered filters, hydraulic filters, etc.
Advantages:
Variable materials to meet different needs, no matter outdoor or indoor
Bespoke hole shapes, sizes, and arrangements
Perforated coils can also be supplied if they have a large length requirement
The professional design team gives suggestions from tech and production aspects
Strict test and measure before delivery
Application:
Air purification, such as the reusable core of HEPA filters
Exhaust systems and ventilation systems
The base material of conveyor belts
Muffler components
Support of bag filters, pleated mesh filters, or vibratory separators
Wastewater, de-watering, or dredging industries
Sieving plates for mining, and coal industries
Filtering, drying, or baking tray of food/beverage industrial
Grill radiators to prevent debris
Drainage applications such as stairs and floor gratings
Furniture applications
Dust/noise control applications
Decorative building cladding
Specifications:
Plate size: standard 2m × 1m, 2.44m × 1.22mm; other sizes can also be customized.
Thickness: 0.4mm – 8mm
Margin: available upon request
Hole types: available in finished type; unfinished type; half hole sheared type, etc.
Materials of perforated plates we supply:
Different materials include stainless steel (SS304, SS316, SS316L, SS309, SS310S, etc.), plain steel, galvanized steel, aluminum, copper, brass, titanium, and alloy materials such as Inconel, Hastelloy, money, etc.
Hole Patterns of perforated plates we supply:
We can produce standard round holes, square holes, and slot holes to suit most applications. Special patterns such as hex, clovers, rasp, embossed patterns, and other bespoke types also can be produced.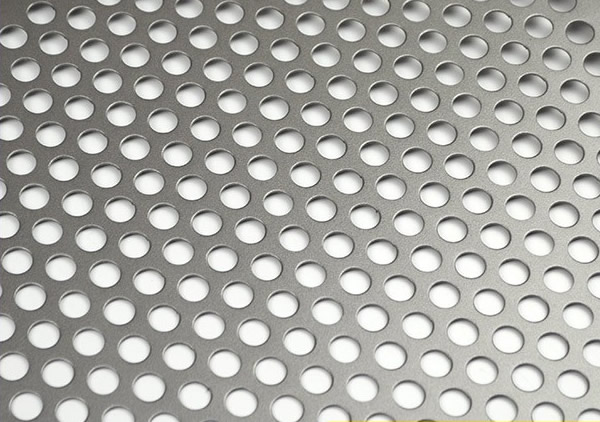 PS1: Round hole – 60 degree staggered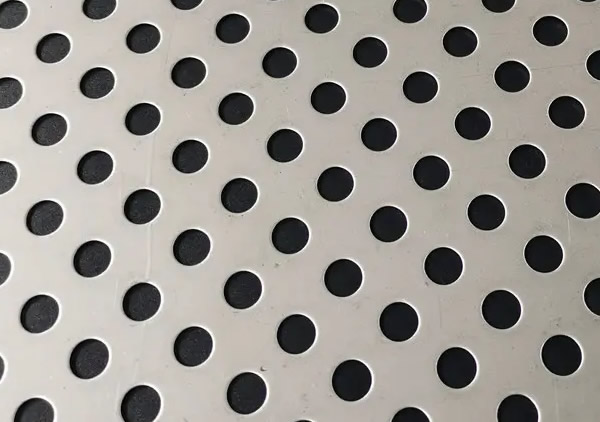 PS2: Round hole – 45 degree staggered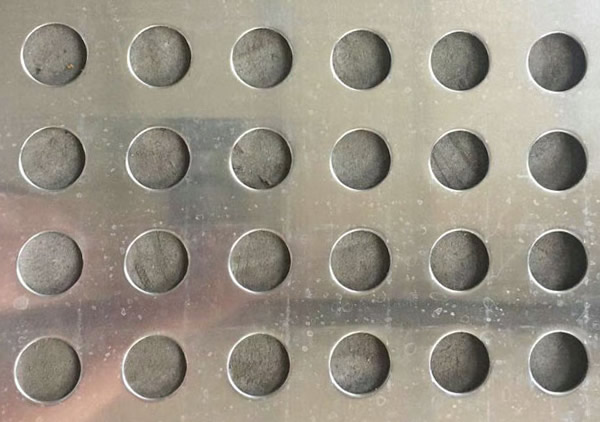 PS3: Round hole – Straight Line
PS4: Square hole – Straight Line
PS5: Square hole – Staggered Line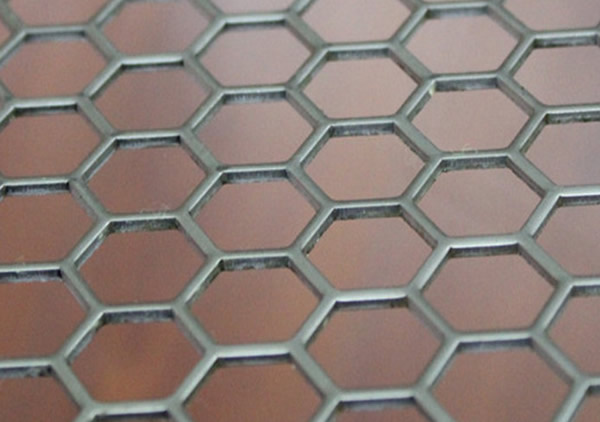 PS6: Hex hole – Staggered line
PS7: Slot hole – Side staggered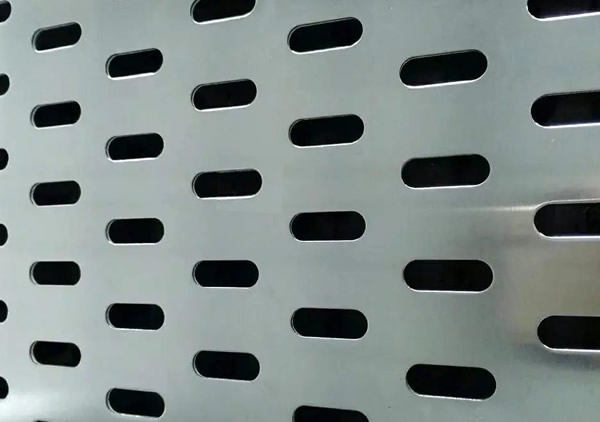 PS8: Slot hole – End staggered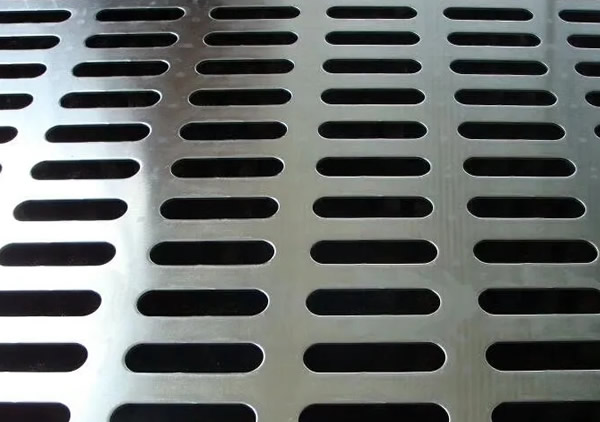 PS9: Slot hole – Straight Line
PS10: Slot hole – Decorative Pattern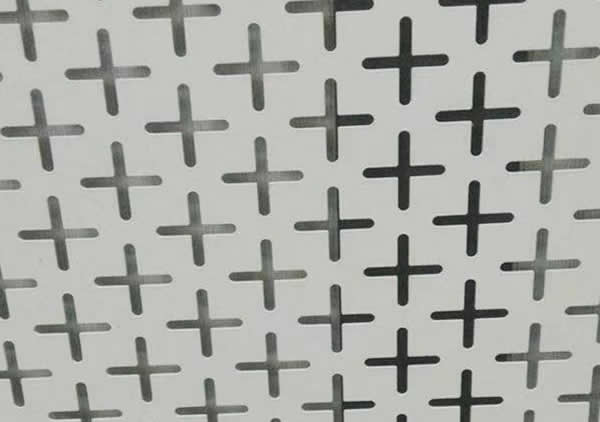 PS11: Crossing Hole – Staggered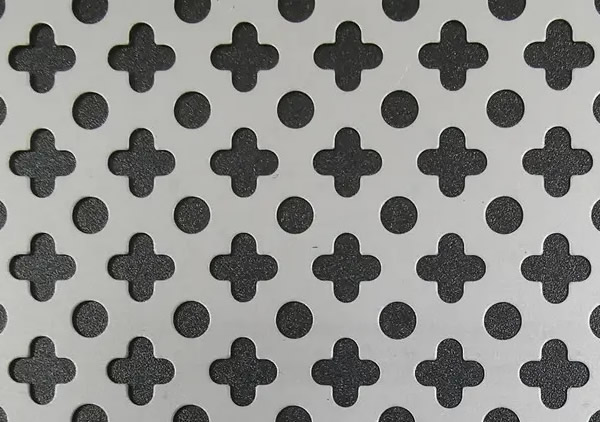 PS12: Clover & Round Hole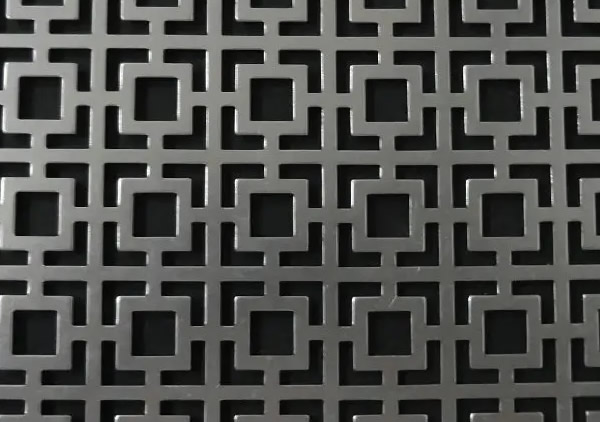 PS14: Square Decorative Hole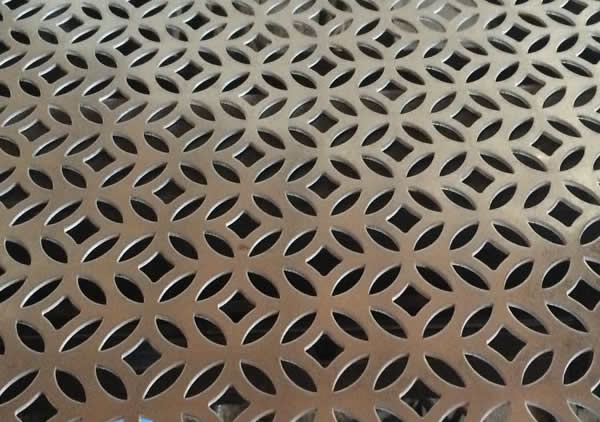 PS15: Bespoke Decorative Hole
PS16: Embossed Round Holes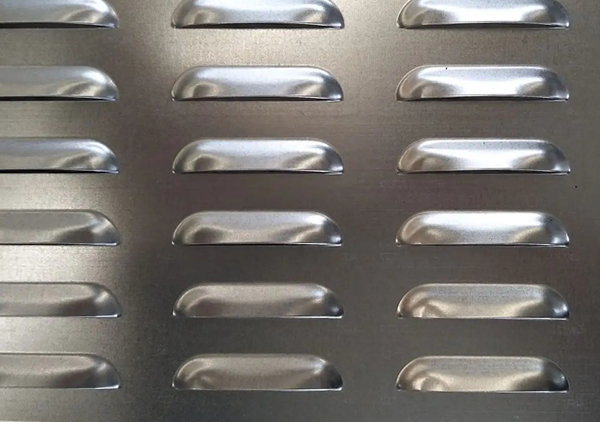 PS17: Ventilation Louver Holes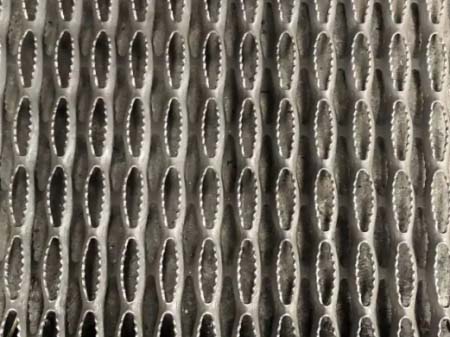 Other Shapes of Perforated Products We Supply: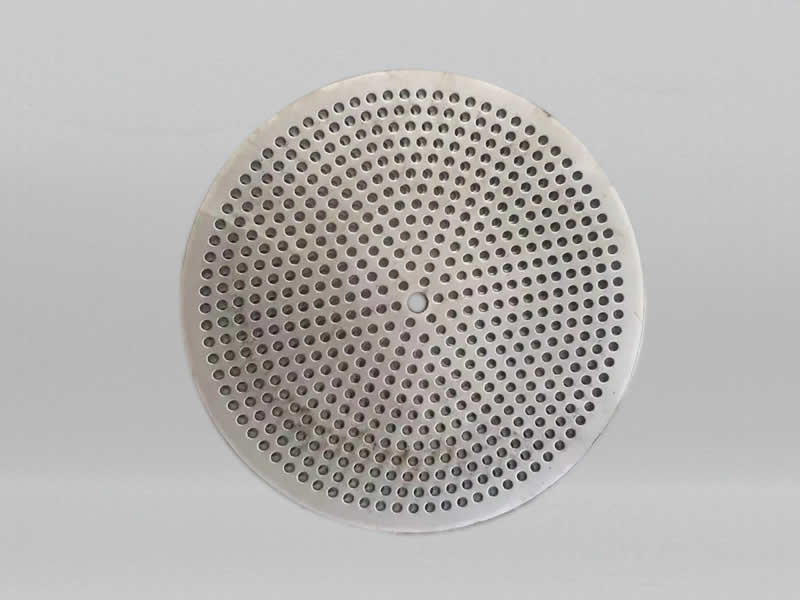 PERF-1: Perforated Plate Disc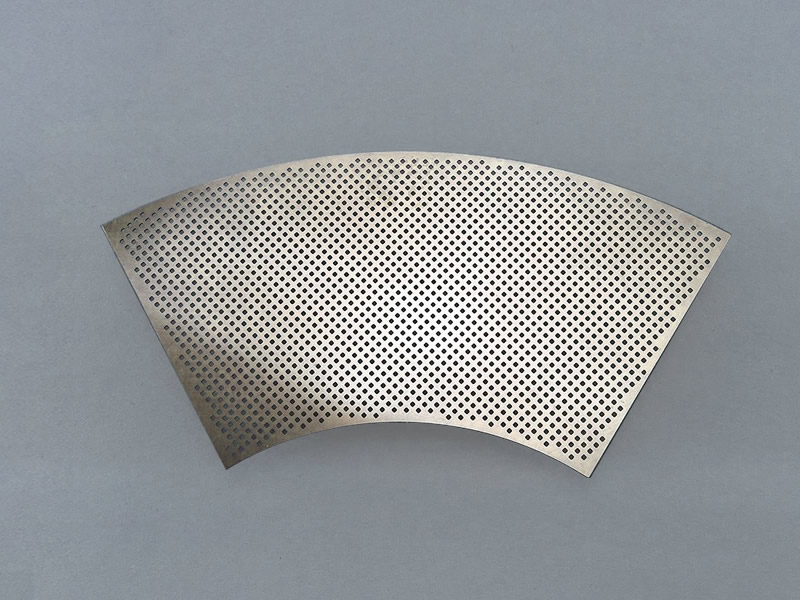 PERF-2: Perforated Plates in a Special Shapes
PERF-4: Perforated Metal in Coils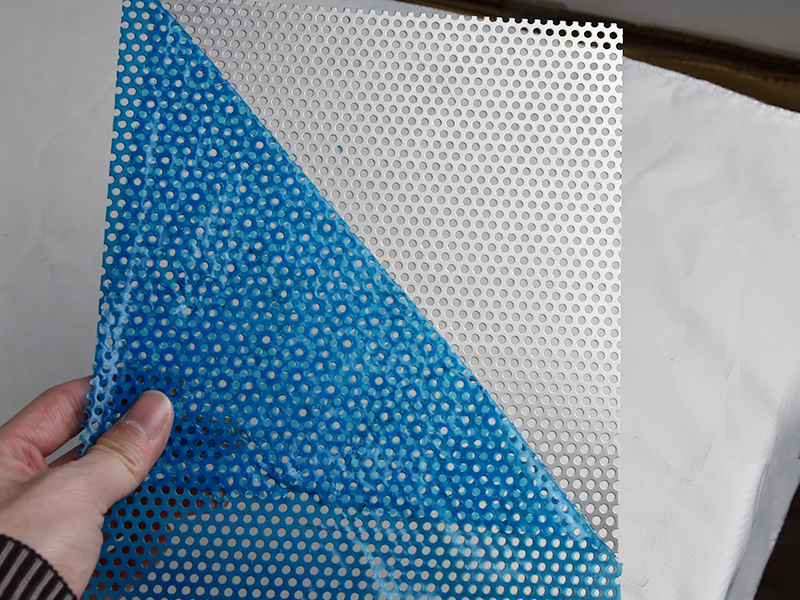 PERF-5: Perforated Plates with Protective Plastic Film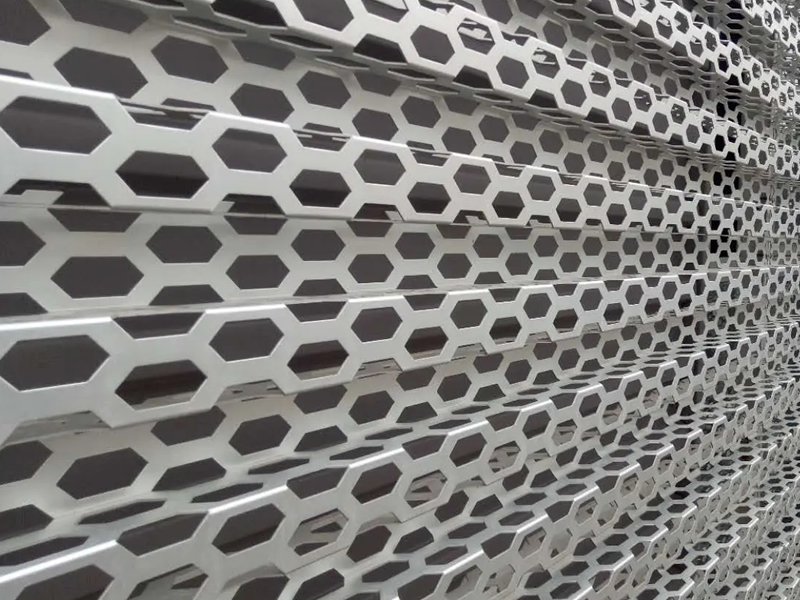 PERF-6: Corrugated Perforated Panels as Building Cladding
When you contact us, please provide your detail requirements. That will help us give you a valid quotation.
Complete our interactive form to receive a custom quote based on your needs.