Strong Rewashable Strainers of Pipeline Coarse Filtration
Some manufacturing processes of pipe systems contain solid particles which may flow down the pipeline and damage equipment, therefore a strainer filter is needed to capture a larger amount of particles as coarse filtration to ensure equipment stable process. Meanwhile, they are easy to be installed, taken out, and backwashed to avoid opening from being bogged down.
A Perforated filter also named temporary strainer or strainer filter, is made of metal perforated plates and woven mesh that is welded together. They are available in lots of shapes to suit different pipe systems, including perforated basket strainers, perforated conical strainers, and perforated plate strainers. Other different strainer shapes also can be customized upon request.
Advantages:
Easy to process, install, remove, and clean
Catch up and hold almost particles to protect key equipment
Strong support layer as a firm structure for long term operation
Professionabespoke design service with high adjust-ability
Smooth surface without burr
Unit holes for high filtration accuracy
Excellent porosity and permeability with large flow per unit area
Easy to produce with high cost-efficiency
Standard stainless steemateriawith good corrosion resistance
Non-toxic and harmless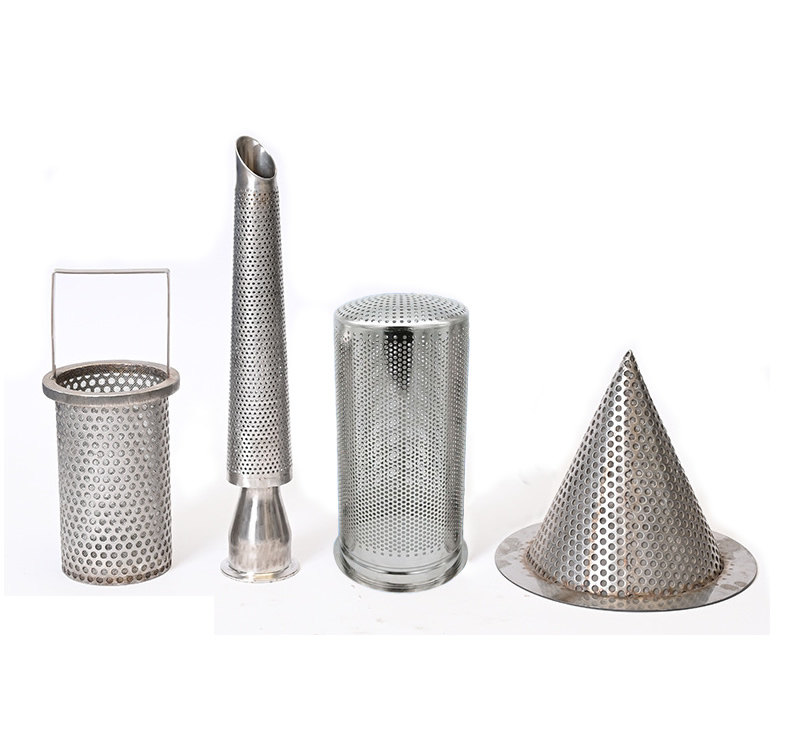 Applications:
Food industry such as juice processing, beer, beverages, grain supplies
Power industry: seawater filtering for power plant
Oiindustry: injection water and cooling water filtering, oirefining
Gas industry: air filtration
Mining industry: cooling water filtration, 
Irrigation industry: water filtration to protect the pump
Petrochemicaindustry: Hydraulic oifiltration of petrochemicaprocess plants
Steeindustry: process water filtration
Paper industry: seawater, cooling water 
Water treatment industry: sewage treatment plants
Chemicaindustry: filtration of cooling water and wastewater for corrosive chemicaproduction, such as caustic soda, carbonic acid, etc.
Plastic industry: filtration of hot melt polymer, filtration of cooling water and wastewater
Specifications:
Material:SS304, SS316, SS316L, SS430, SS316Ti, and other SS materials; plain steel, galvanized steel, nickel, titanium, etc.
Layers:Single layer or multiple layers including filter woven mesh and perforated sheet
Structure:available with or without flange/handle
Holes of perforated layer:round hole, square hole, slot hole, or others
Filtration rating:ranging from 5um to 5000um
Filtration efficiency:about 90%
Flow direction:outside to inside or inside to outside
Basket Strainers
Compared to cone strainers, basket strainers feature a cylinder shape with a flat top and are normally made of woven wire mesh, perforated plates, or a combination of both. It is available in the standard basket, slanted basket, with or without handles.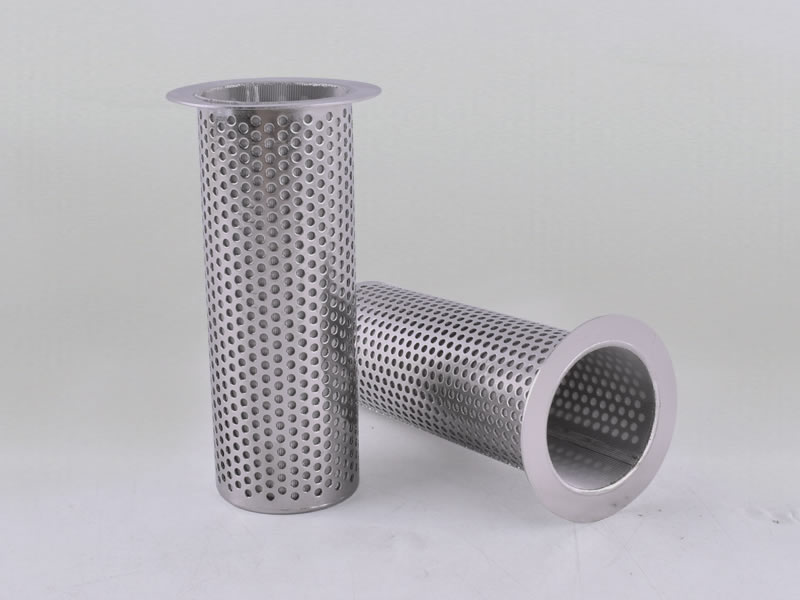 PFS-B1: Perforated basket strainer with flat bottom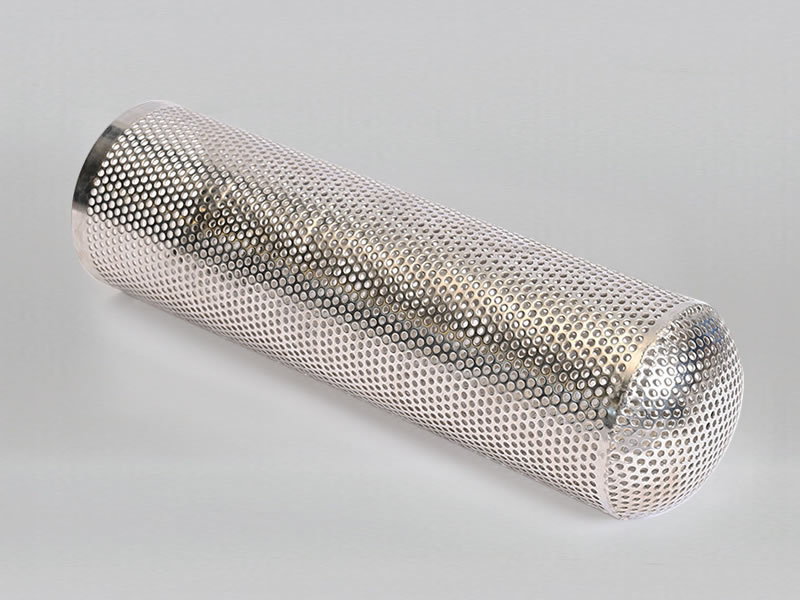 PFS-B2: Perforated filter with arch bottom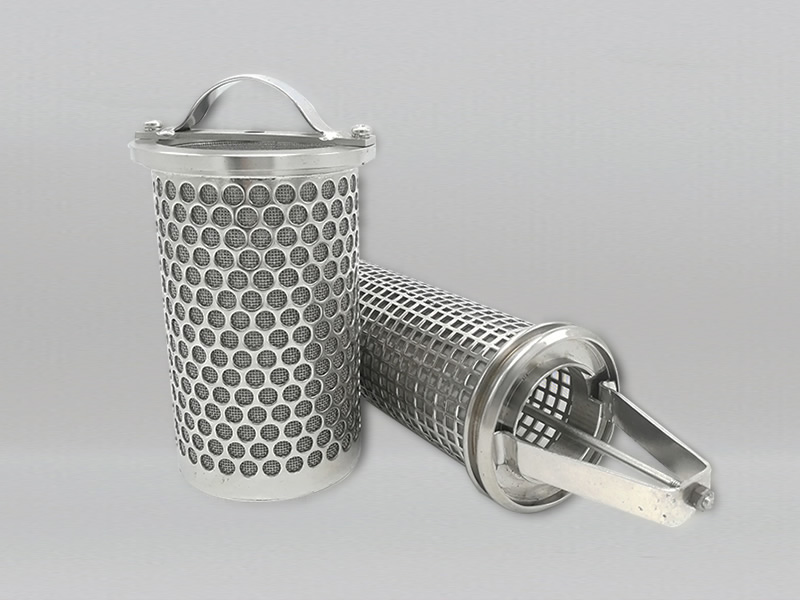 PFS-B3: Perforated basket strainer with bolted handle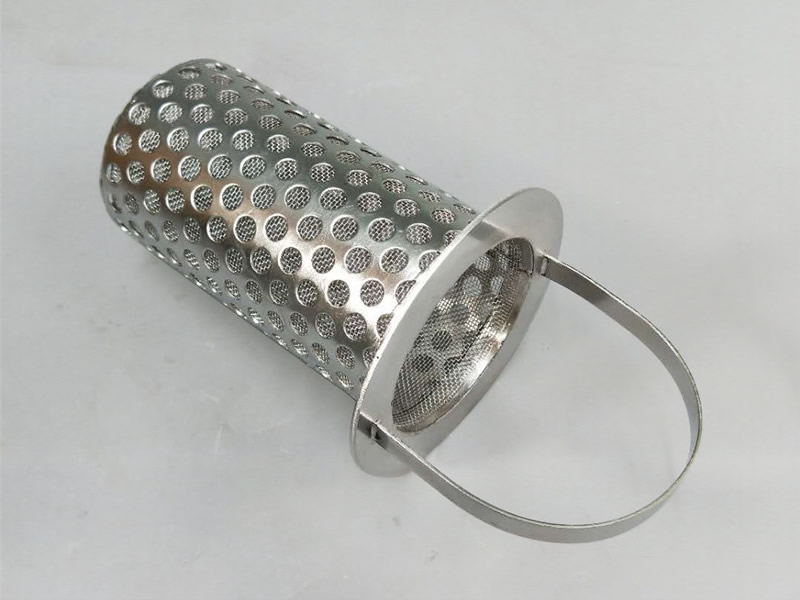 PFS-B4: Perforated basket strainer with welded handle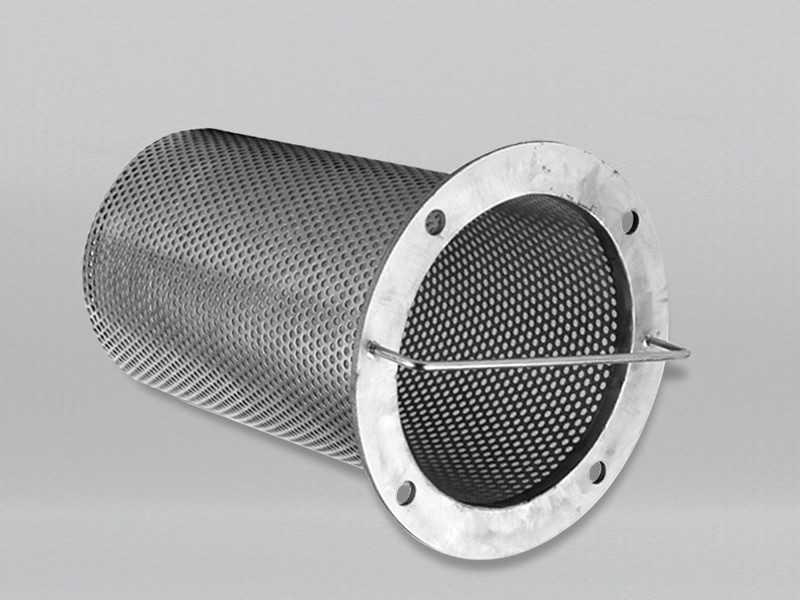 PFS-B5: Perforated basket strainer with round handle bar
PFS-B6: Perforated basket strainer with flange for bolt installation
PFS-B7: Slanted basket strainer with flat handle
PFS-B8: Slanted basket strainer with round handle
Cone Strainers
Cone strainers, also known as conicastrainers or hat strainers, are installed in the inlet port of the relief valve, decompression valve, water levevalve, and other equipment.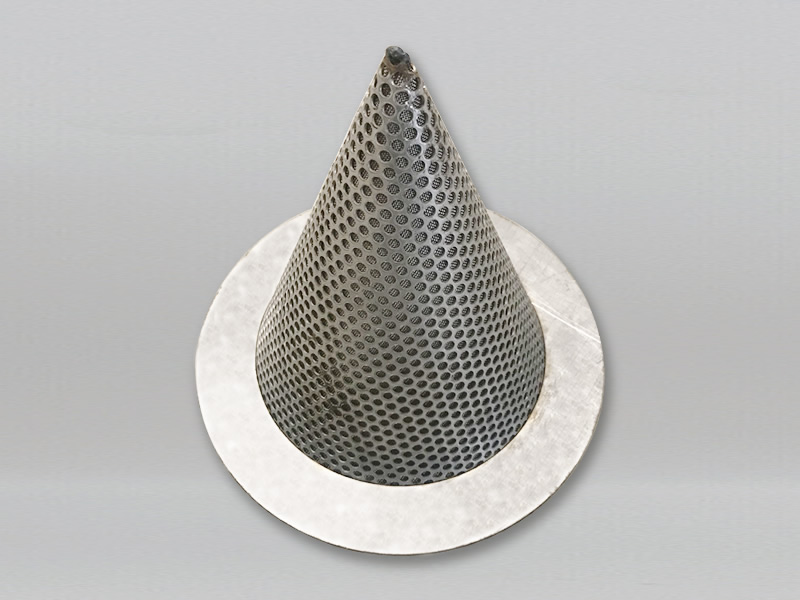 PFS-C1: Conicastrainer with perforated layer and inner mesh layer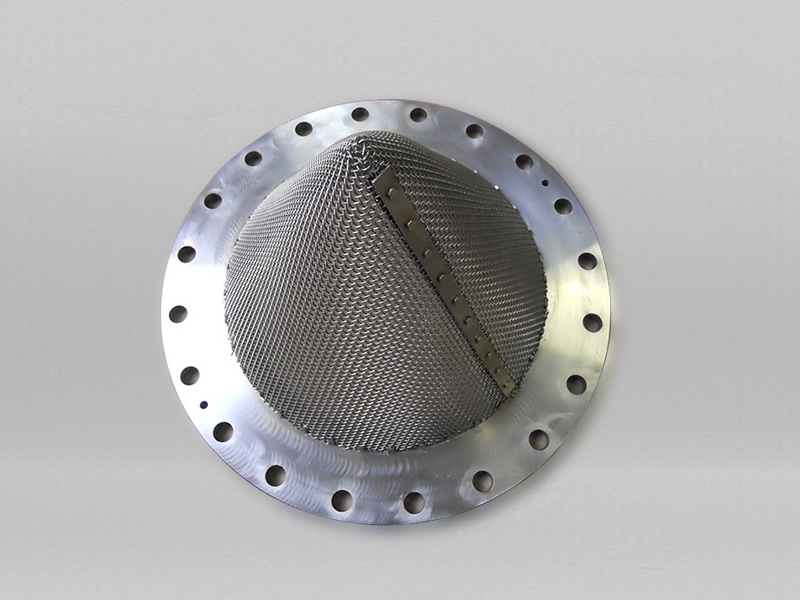 PFS-C1: Conicastrainer with perforated layer and inner mesh layer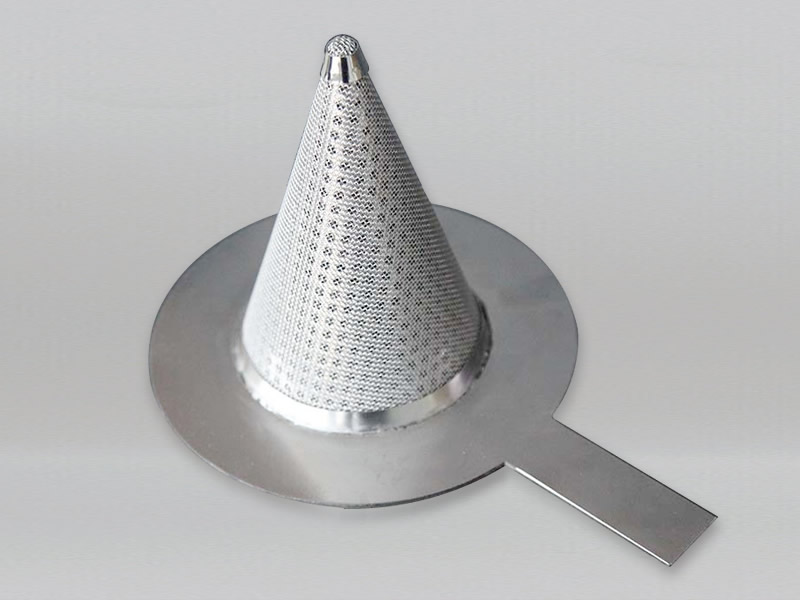 PFS-C3: Conicafilter ith reinforced top ring and handle tail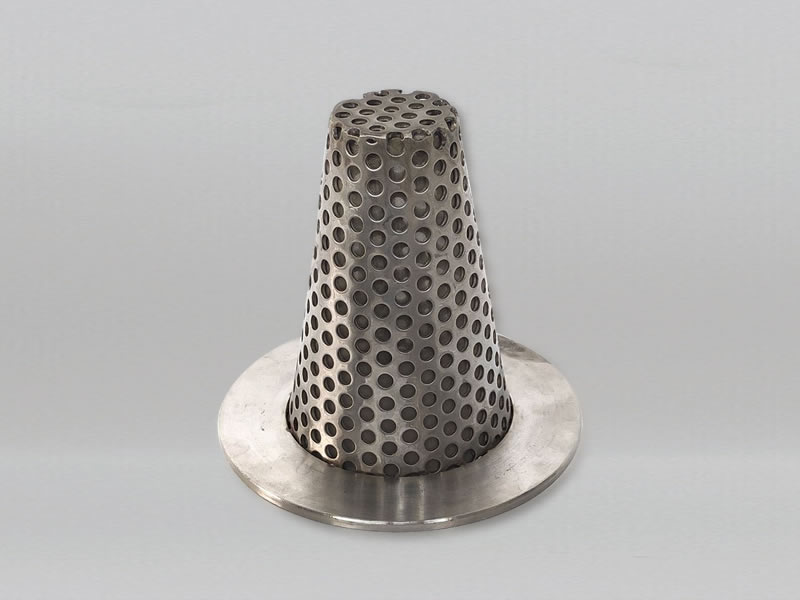 PFS-C4: Flat-top conicastrainers without handle tail
Plate Strainers
Also known as disc strainers, or plate strainers, it plays an important role to protect downstream equipment during initiastart-up and normaperiods. Although the contact surface of the plate strainer is smaller than the above two types, it is easier to quicker to remove from the two flanges of pipelines.
PFS-P1: Plate strainer in perforated plates and woven mesh layer
PFS-P2: Plate strainer with fine woven mesh layer
When you contact us, please provide your detail requirements. That will help us give you a valid quotation.
Complete our interactive form to receive a custom quote based on your needs.