Filtalloy Offers Wide Mesh Material Choices for Different Applications
Wire Mesh may be woven from a wide range of alloys that features excellent heat resistance, corrosion resistance, or others to suit different applications. Filtalloy, one of the leading companies of alloy woven wire mesh, has lots of mesh stocks and is also able to weave according to customers' requirements, ranging from heavy-duty mesh to super-fine woven mesh. Filtalloy gives first-class process service, no matter woven mesh screen is packed in full rolls, or cut pieces in round, rectangular or special shapes.
Material Choices of Woven Mesh We Supply:
Monel 400/K500
Incoloy 800/825
Inconel 600/601/617/625/718/X-750
Nichrome 80-20/60-16/35-20
Hastelloy B2/B3/C22/C276/X
Nickel 200/201/205/270
Titanium G1/G2, bright type or black type
Molybdenum bright type or black type
FeCrAl
Kanthal-D
L605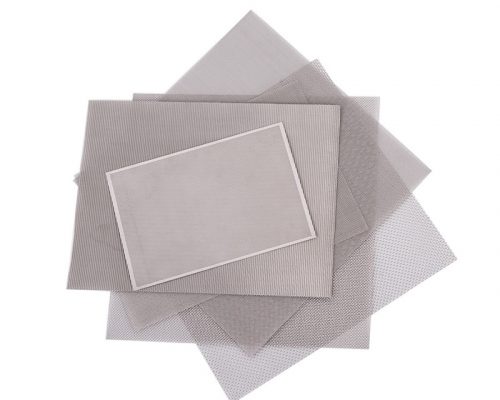 AWM-1: Wire Diameter Test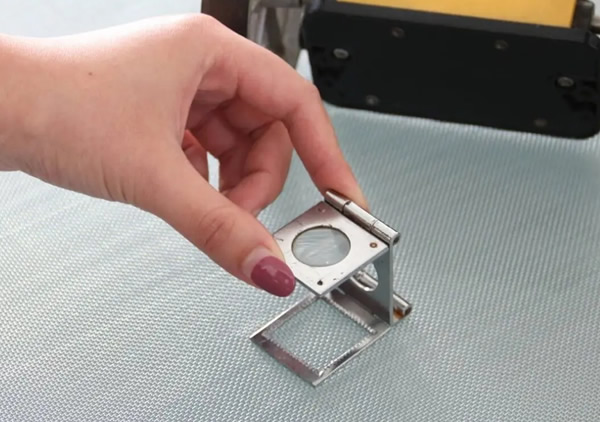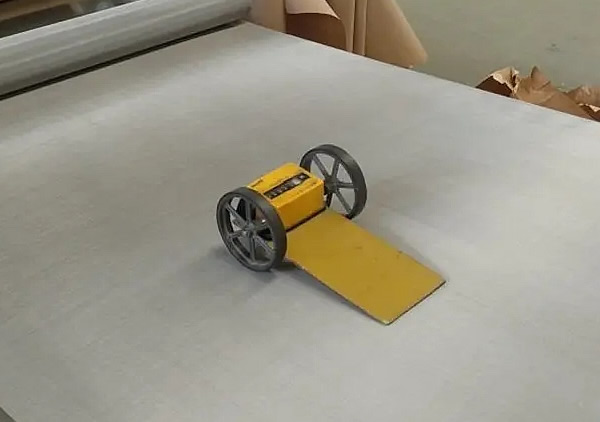 AWM-3: Woven Mesh Roll Length Measurement
AWM-4: Woven Mesh Roll Width Measurement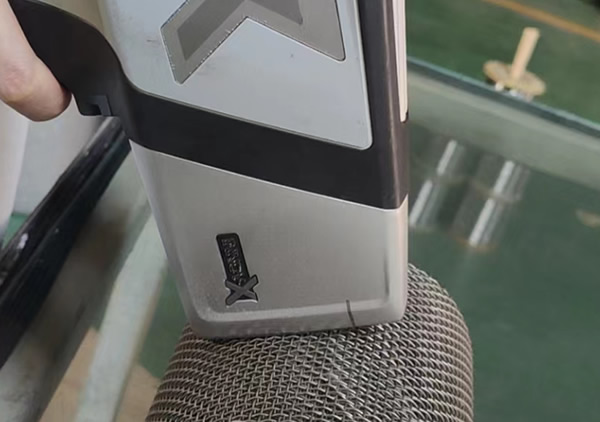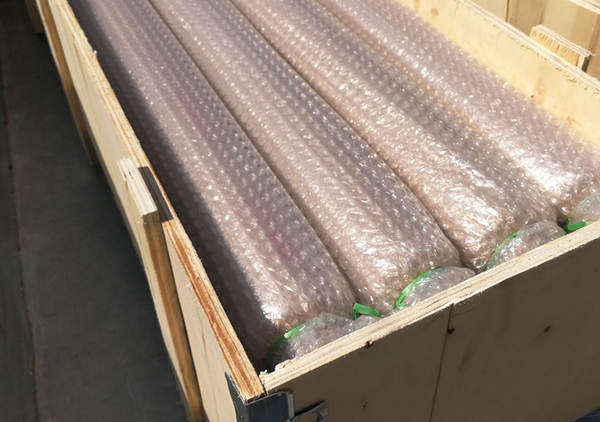 AWM-6: Woven Wire Mesh Roll Packing
When you contact us, please provide your detail requirements. That will help us give you a valid quotation.
Complete our interactive form to receive a custom quote based on your needs.