Metal Filters with Fine Filtration and Robust Strength for New Energy Industry
For powder and energy resources, micro-expanded metal mesh plays an important role, especially for the battery & fuel cells industry, where high surface area is required. The micro-expanded metal mesh is produced by the shearing and stretching process. This process increases surface areas more than solid metal material. The energy is stored in the surface area. Thus it could increase energy density and capacity.

Another new energy application is lithium-ion batteries. Lithium battery electrolyte is the most important material for the production of lithium batteries. During its production, there's non-full reaction material-Lithium fluoride granules (0.1-0.22um) generation. Traditional filtration could not meet this demand. We Filtalloy researched the asymmetric sintered metal filter and solve this problem effectively.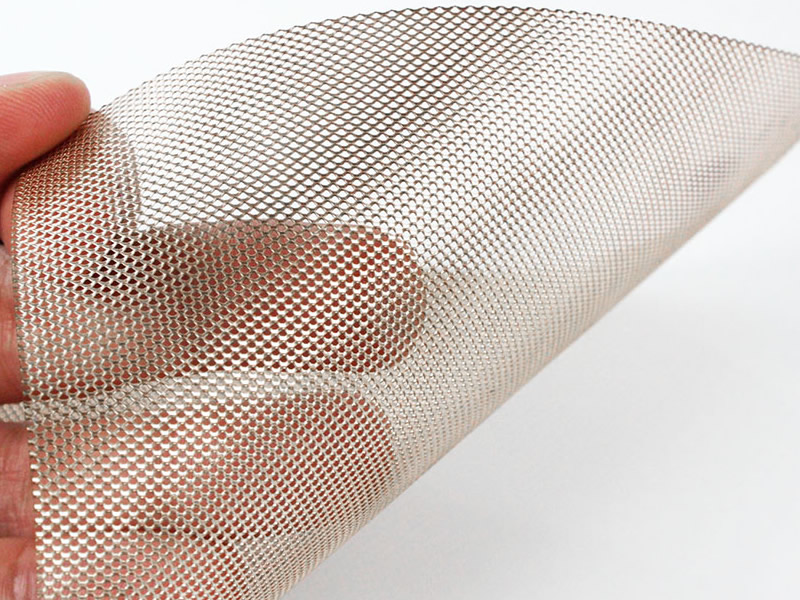 Electro-chemical conductor in new batteries
Small openings with high stability
Excellent power-to weight ratio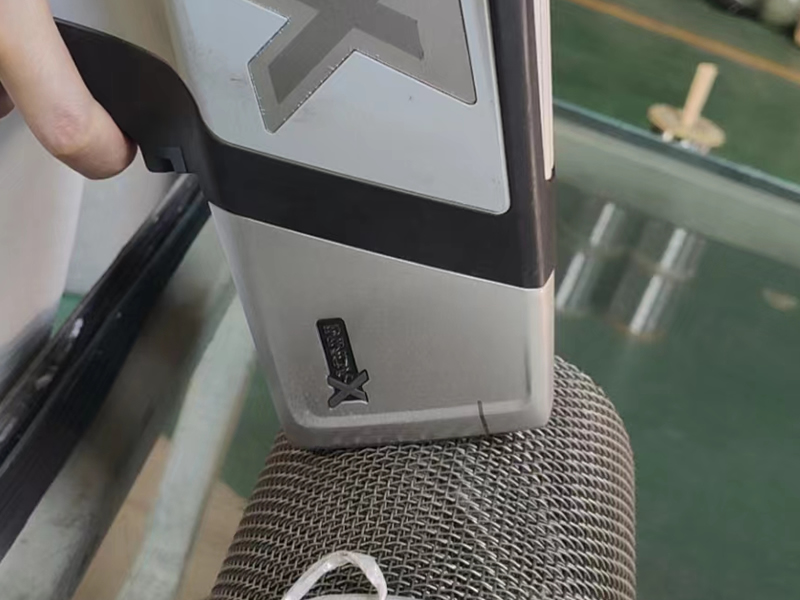 For Battery Current Collector and Electrode
Low density and high strength
Excellent anti-corrosion resistance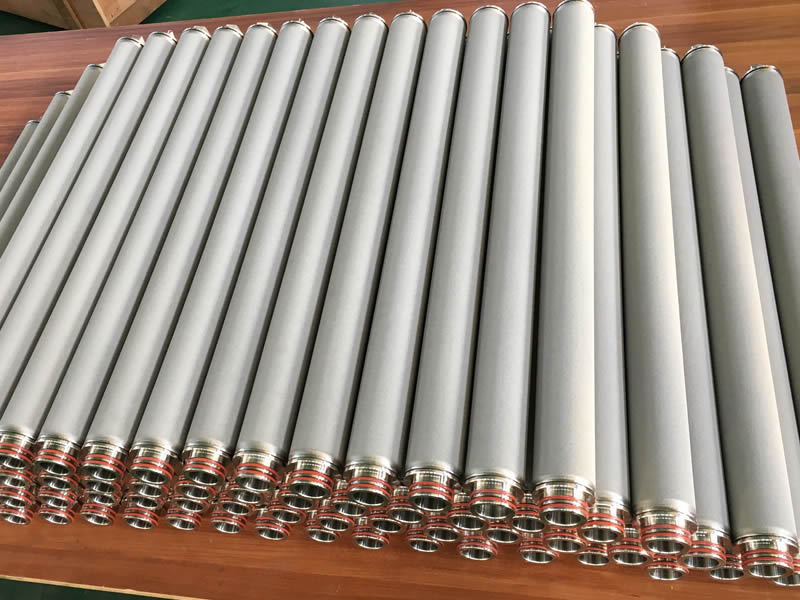 Asymmetric Sintered Metal Filter
For renew energy, battery material filtration
Reach 0.1um filtration rate
Improved retention rate to 99%
When you contact us, please provide your detail requirements. That will help us give you a valid quotation.
Complete our interactive form to receive a custom quote based on your needs.