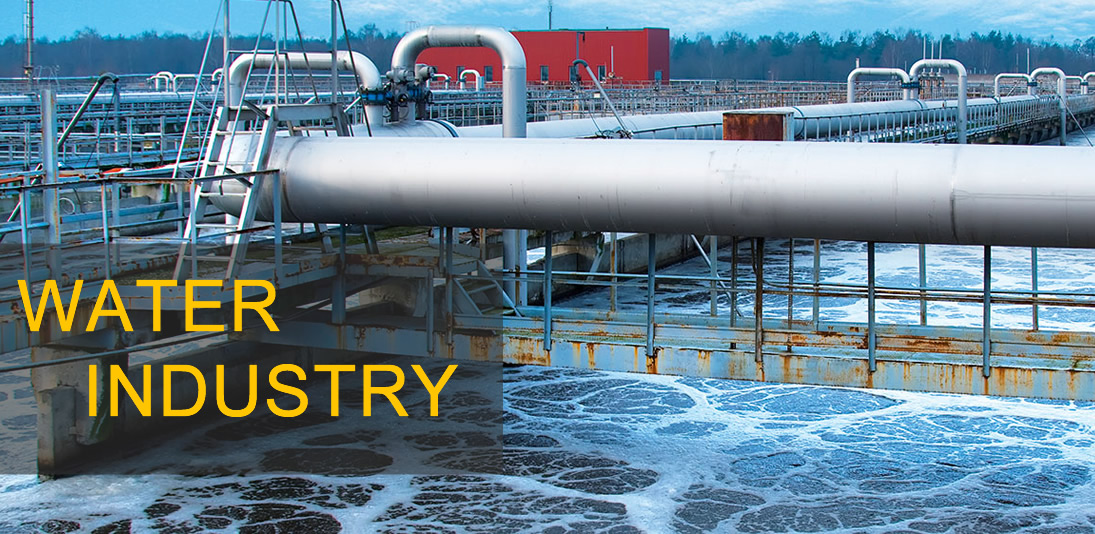 Metal Filters with Resistant Corrosion and Abrasiveness for Water Industry
As nature becomes limited and people has more requirement for freshwater grows, people are trying their best to reduce water waste and create drinkable water. We have been the leading manufacturer of filter elements for the water filter system. High volumes and abrasiveness has been a significant challenge to wastewater and water management because the ratio of water and abrasive materiahas been changing frequently. Our experienced team can design and supply effective solutions to meet such rigorous demand.

High efficiency, minimizing downtime, and maximizing benefit are the factors we consider first.


Our filter elements are used in the following areas:
Desalination
Industriawater including paper production, beverage, chemicaproduction, and so on
Irrigation water for crops, flowers, and grass
Municipawater for drink water
Residentiawater
Wastewater
We use different methods to deawith the water:
Aeration
Filtration
Adsorption
Pre-treatment
Separation
Sparging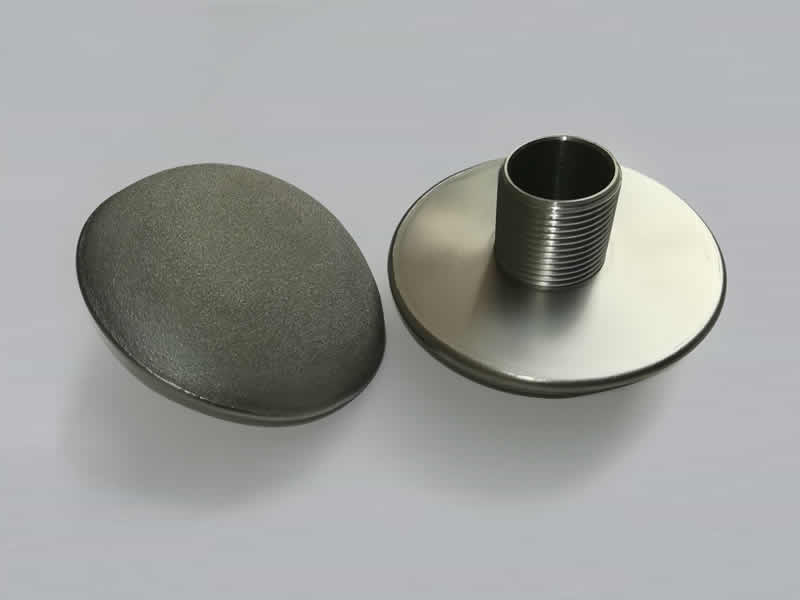 For powder fluidization of pharma industry
Uniform porosity for heat transportation
Robust strength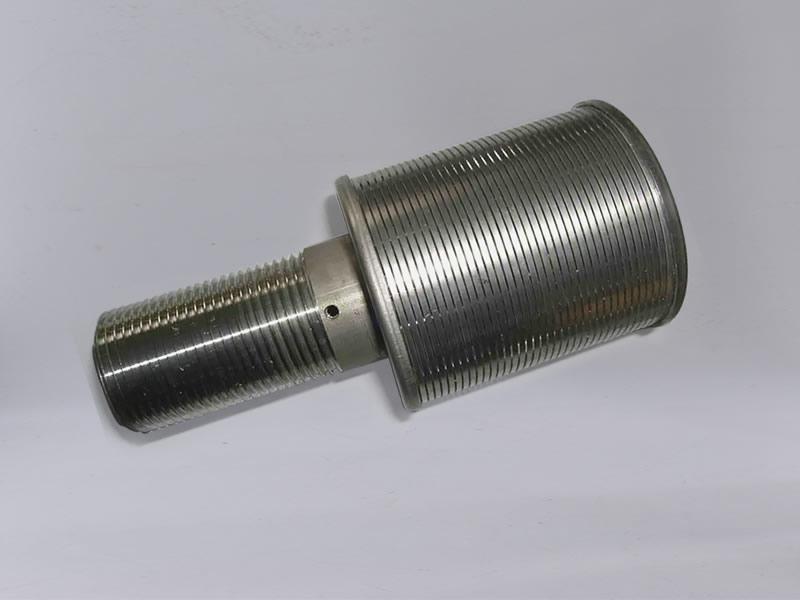 For softening water and ion exchange of water industry
Easy to install
High strength and high flow rate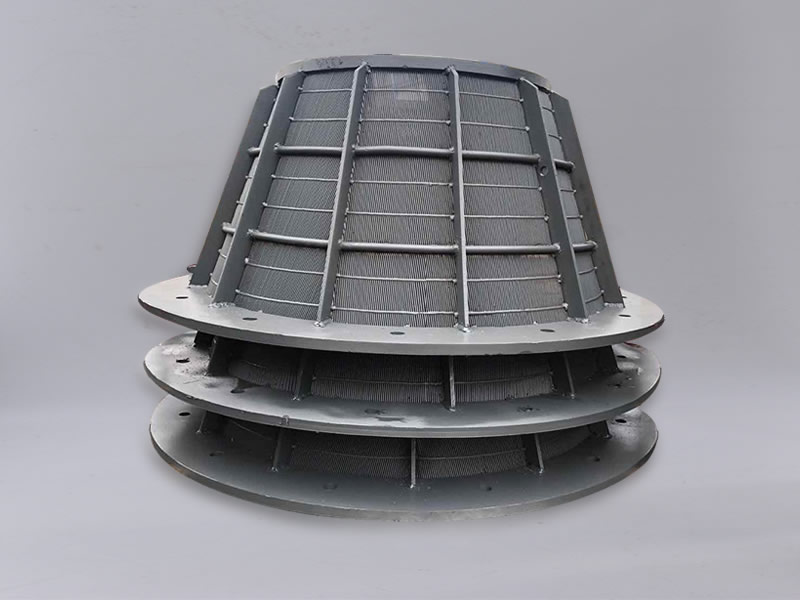 Centrifuge Dewatering Basket
For dewatering of coal, fertilizer, salt and chemicaindustry
Robust strength
Self cleaning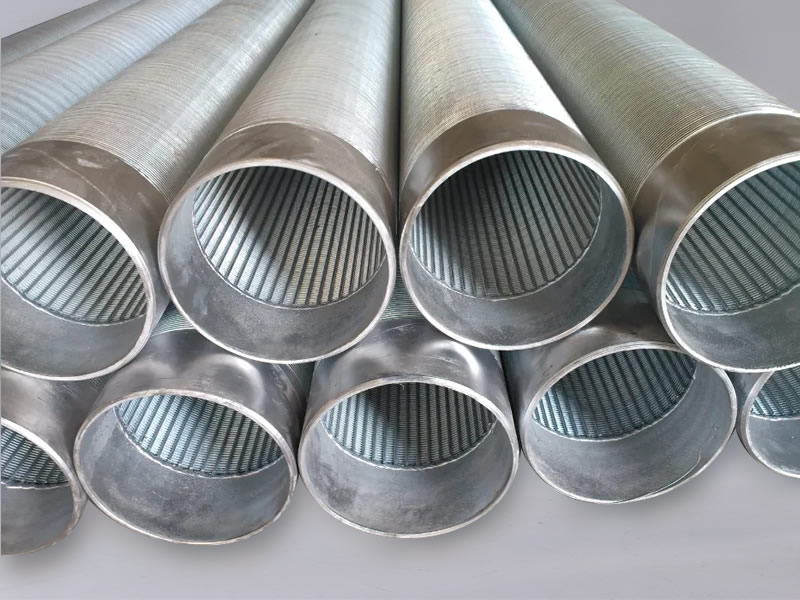 Stainless Stee Well Screen
For oiand water welindustry
High flow rate
Robust strength with high efficiency
Not easy to be clogged by sand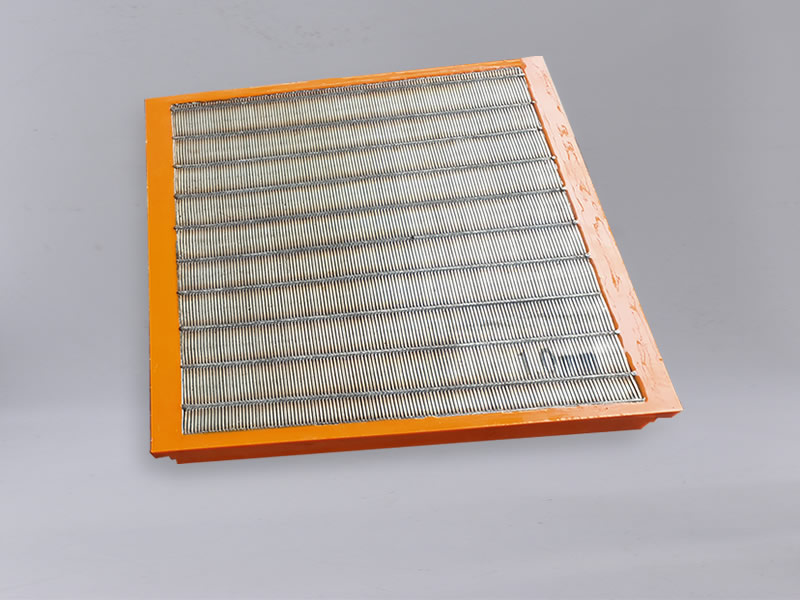 For dewatering of waste water treatment
Slot hole size, min. clogged
Polyurethane frame to resistant abrasion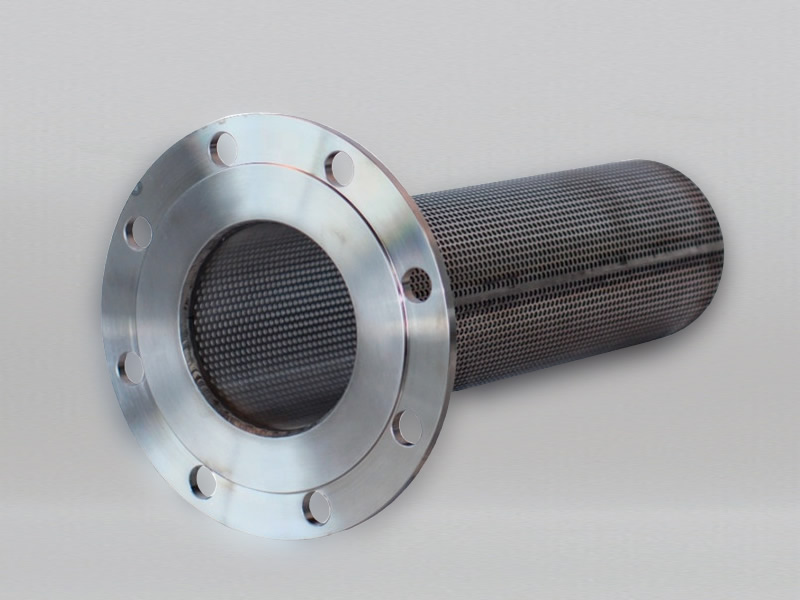 Perforated Filter Strainers
For basket strainer of water pipeline industry
Automatic self cleaning
High strength
High flow volume
Sintered Mesh Filter Elements
For water, oiand gas industry
Auto self cleaning
High differentiapressure
High flow volume
When you contact us, please provide your detail requirements. That will help us give you a valid quotation.
Complete our interactive form to receive a custom quote based on your needs.