Metal Filters with Resistant Corrosion and High Pressure Drop for Coal and Mine Industry
The mining industries have extreme and rigorous conditions, which require safe and reliable equipment. And it needs high demand for efficiency and continuous service. Our experienced team designs effective solutions to remove damaging impurities. It not only avoids the negative impact on the whole process but also reduces maintenance time. Our products' signature is corrosion-resistant, which is extremely suitable for the mining environment.

High efficiency, maximum benefits, and safety is our working principle. Filtalloy is your ideapartner.
Our products are used in the following areas:
Non-ferrous metals
Ferrous metals
Rare earth
Noble metals
Iron ore
Coal
For paper, pulp, coaand mine industry
Uniform slot holes
Higher filter area than wire mesh filter
Min. clogging material
For coamine filter, water filter, beverage filter etc.
Fast automatic self cleaning
Variable diameters to suit different needs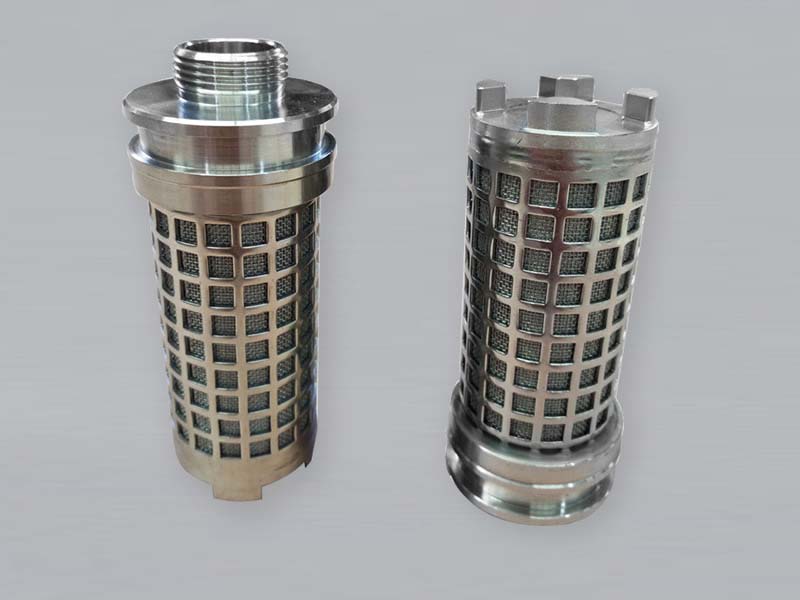 Sintered Mesh Filter Elements
For coamine filter
Robust strength with perforated plate for supporting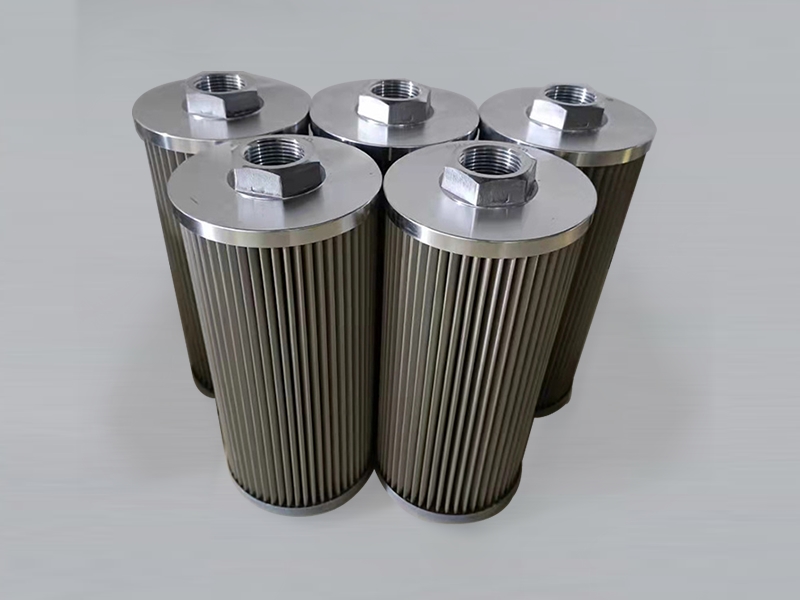 Hydraulic Of Filter Element
For coamine filter, oifilter
Pleated filter materiawith larger working surface
High pressure rate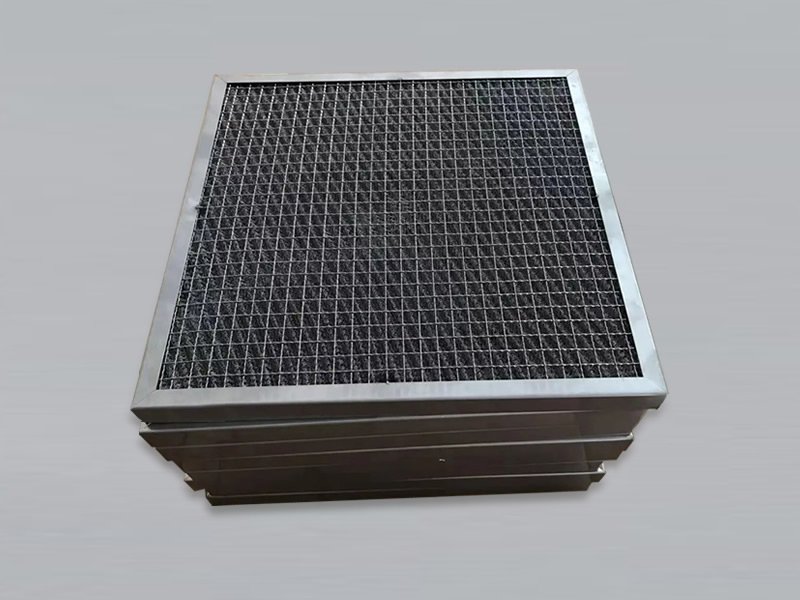 For air filtration in minging to keep miners safe
Large contact area to efficient air filtration
Re-washable and replaceable core
When you contact us, please provide your detail requirements. That will help us give you a valid quotation.
Complete our interactive form to receive a custom quote based on your needs.