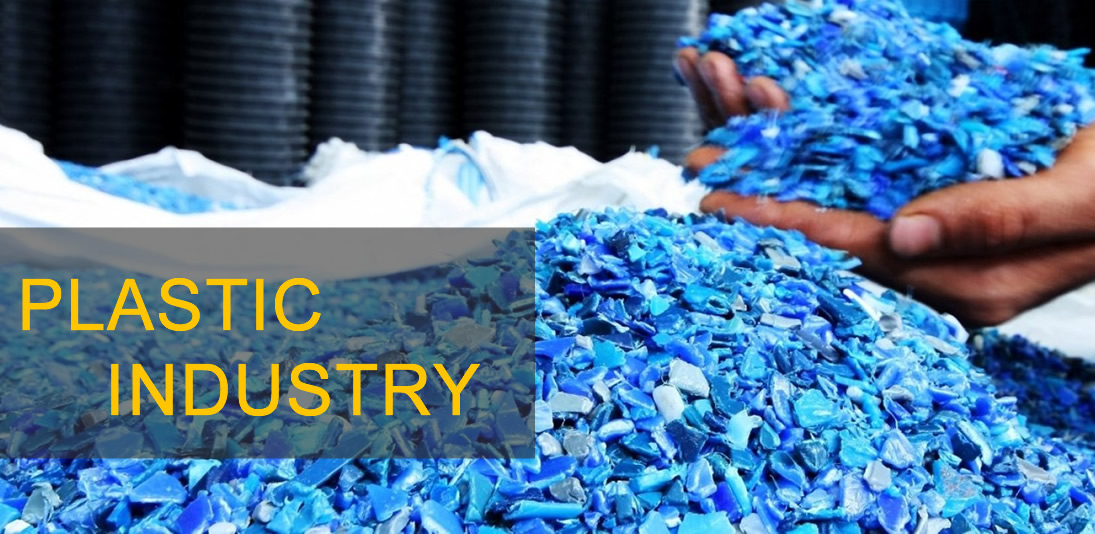 Metal Fitlers Resist High Temperature and High Flow Rate for Plastic Extrusion Industry
Plastic is used in varied industries. The melt and extrusion process is an unavoidable process, during which we remove the impurities with the metal filters. We are the leading supplier of filter elements to assure this process uniformly transported the plastic materials and high-quality finish product. It effectively separates the contamination, ensures production efficiency, and reduces maintenance and downtime.
Our filters are used in the following process:
Extrusion process of sheets, profiles, tubes, foams, blown film, hoses, and so on
pelletizing systems, masterbatch, spherical or cylindrical pellets, micro pellets, or powders. Such as polyester, PP, PEEK, and so on
Hot Melt Adhesives pelletizing systems
Plastic recycling, including PET, film, etc.
Resin
Melt spinning
Relevant Product:
During production, the customer may meet gels problem. Our filters could be used in the depth filter system to solve this problem.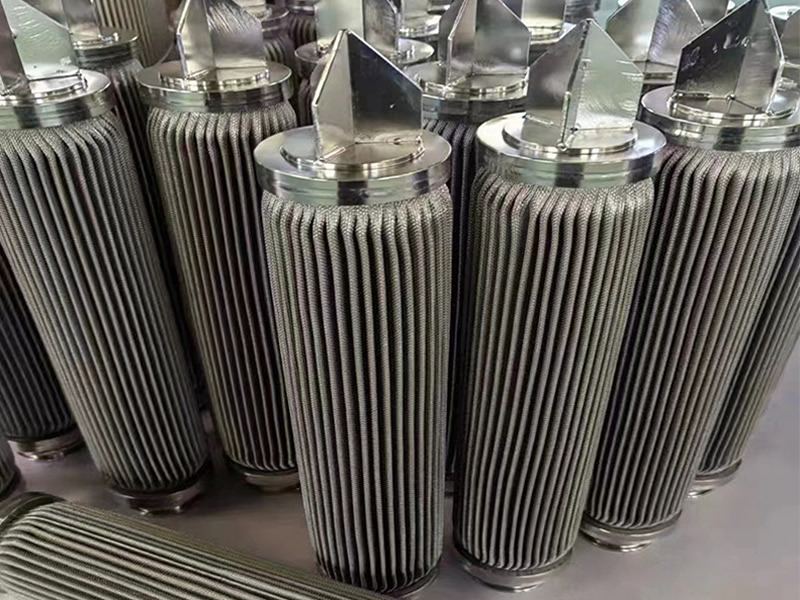 For polymer melt filter of plastic industry
High filter area
High flow rate
Easy to clean
For plastic extrusion and blown film filtration
Easy to change
Resist high temperature
For polymer fiber film filtration of plastic
Robust strength
Not easy to be clogged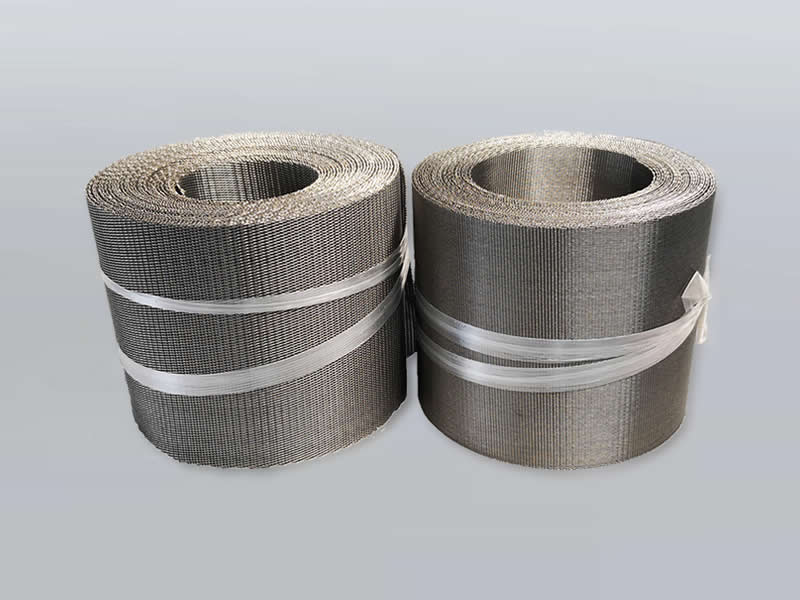 For continuous extrusion of plastic industry
Continuous length
No need to change usually
High strength
Spin Pack Extruder Screen
For face mask of plastic industry
Reinforced edge
Increased strength
Tailored dimension
When you contact us, please provide your detail requirements. That will help us give you a valid quotation.
Complete our interactive form to receive a custom quote based on your needs.