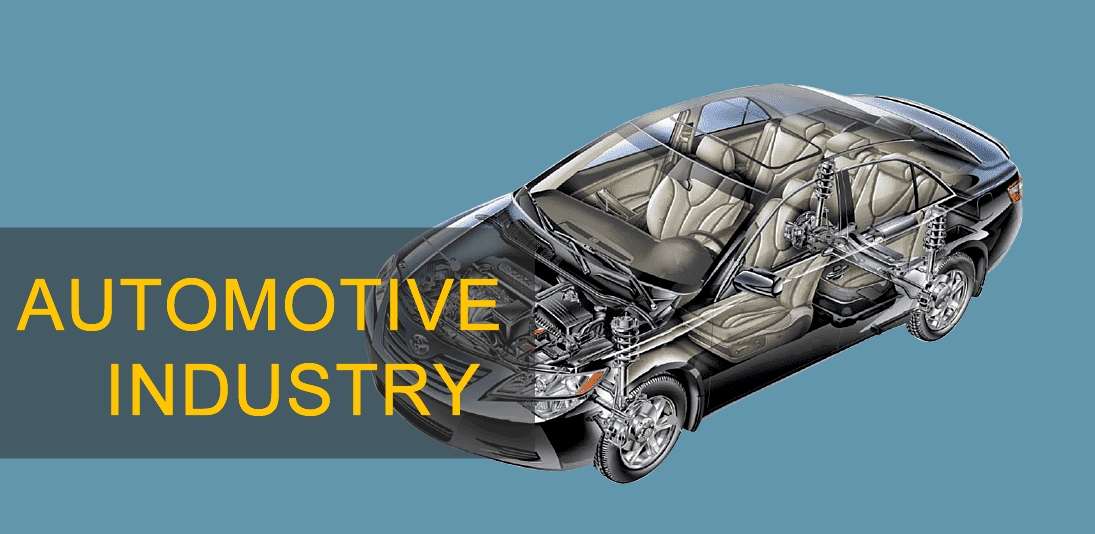 Compressed Knitted Mesh - Keeping Automotive Industry Safe and Comfort
Filtalloy supplies a wide range of compressed knitted mesh to keep the automotive and vehicle industry safe and comfortable. With irregular but even holes, the compressed knitted mesh is normally used as airbag filters to catch particles and protect airbags from damage, meanwhile, they also purify the air during intake air preparation and engine ventilation.

Meanwhile, the mesh itself is resilient and widely used as anti-vibrate & sound gasket and seal rings. Normally the standard stainless steel material enables them to shield heat.
DetaiApplication
Airbag filters
Actuator filter
Engine Breathers
Spacer and damping rings
Catalytic converter wraps
Exhaust filter gasket
Filter of the intake system
Heat and sound isolator
Anti-vibrate gaskets
Compressed Knitted Mesh Filter
For automotive and vehicle engineering
Stable structure to damp vibrate and sound
Excellent sound absorbing and heat resistance
When you contact us, please provide your detail requirements. That will help us give you a valid quotation.
Complete our interactive form to receive a custom quote based on your needs.