Stainless Steel Wire Cloth - Wide Material and Weave Type Choices
Stainless steel woven wire cloth, the most commonly used metal mesh, perfectly combines the high strength of steel and resistance to corrosion by adding chromium, nickel, etc. Woven mesh is very flexible to adjust wire diameter and aperture sizes for enormous filtration micron rates. They are very popular in the field of industrial filtration, no matter to purify liquid, clean air, or sieve solid particles. Moreover, they also perform well as shielding screens, window screens, and other architectural decorative screens.
Advantages:
High tensile strength and ductility
Low yield strength
High-temperature resistance
Flexible and malleable to create a wide range of filter elements
Easy to be welded and pressed to different shapes
Specifications:
Rolwidth: Standard 1m and 1.2m, super width plain woven mesh to 15m can be customized.
Rollength: Standard 30m per roll, can adjust according to client's length request
Edge type: available normaedge, selvage edge, plasma cut, laser cut
Shapes: available in rolls, as cut from the roll, pre-cut to size or formed into shapes, welded or edges, etc.
Packing method: Hard paper tube then wrapped with bubbled film, and put into wooden case
Mesh size chart details read more
MateriaChoices We Supply:
Austenitic
SS304 (Standard and hot sale)
SS304L
SS309
SS310
SS314
SS316 (Standard and hot sale)
SS316(Standard and hot sale)
SS316Ti
SS321
SS330
SS347
Martensite
SS410
Ferrite
SS430
Duplex
UNS 32750
UNS 31803
Weave Types We Supply:
NormaWeave Type: Plain weave; twilled weave & herringbone twilled weave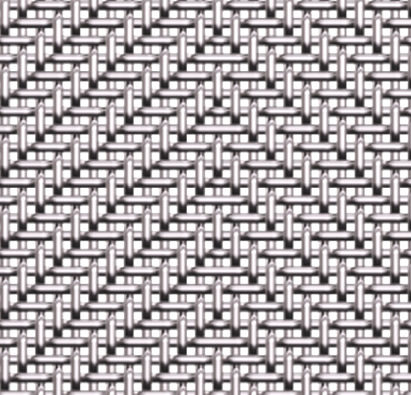 SSW-HT: Herringbone Twilled Weave
Plain Dutch Weave & Twilled Dutch Weave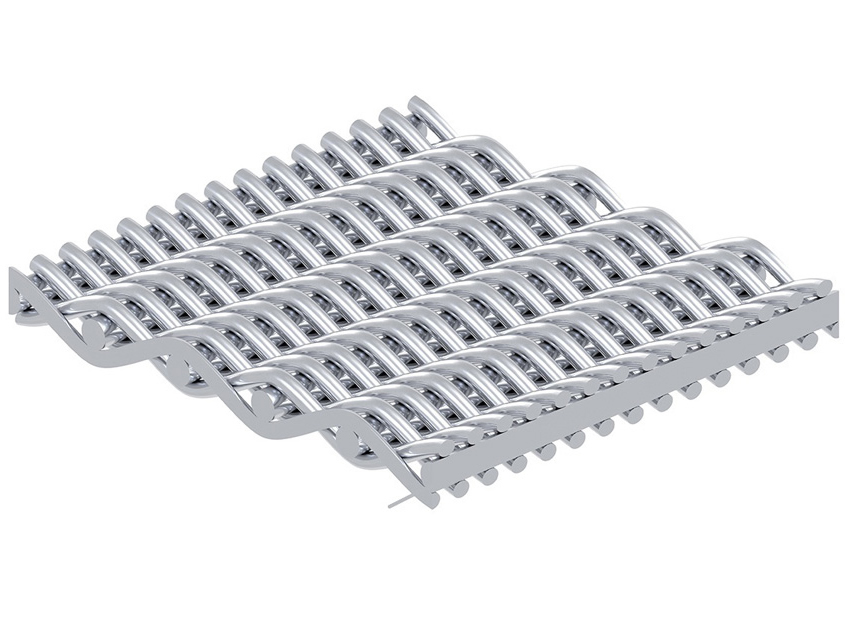 SSWM-PD: Plain Dutch Weave
SSWM-TD: Twilled Dutch Weave
Reversed Plain Dutch Weave &Reversed Twilled Dutch Weave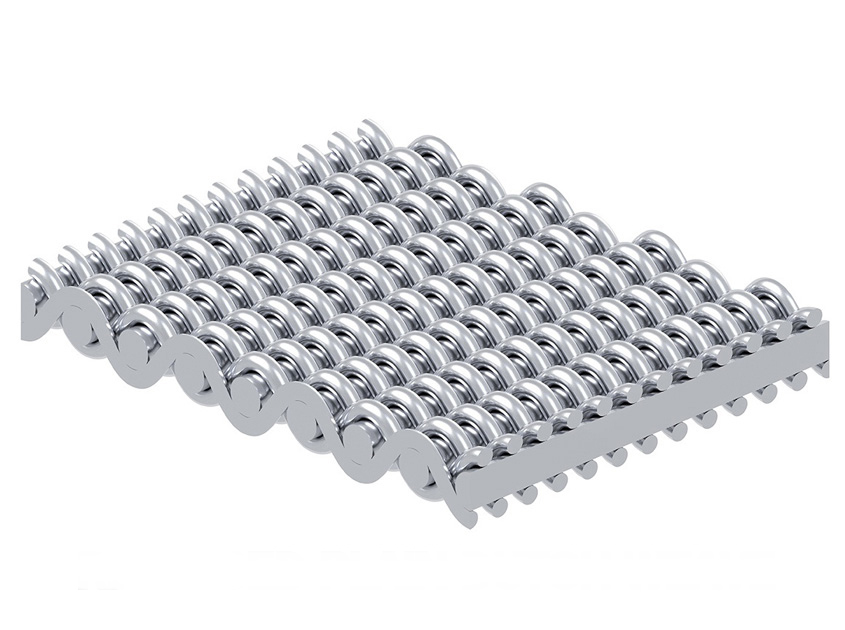 SSWM-RP: Reversed Plain Dutch Weave
SSWM-RT: Reversed Twilled Dutch Weave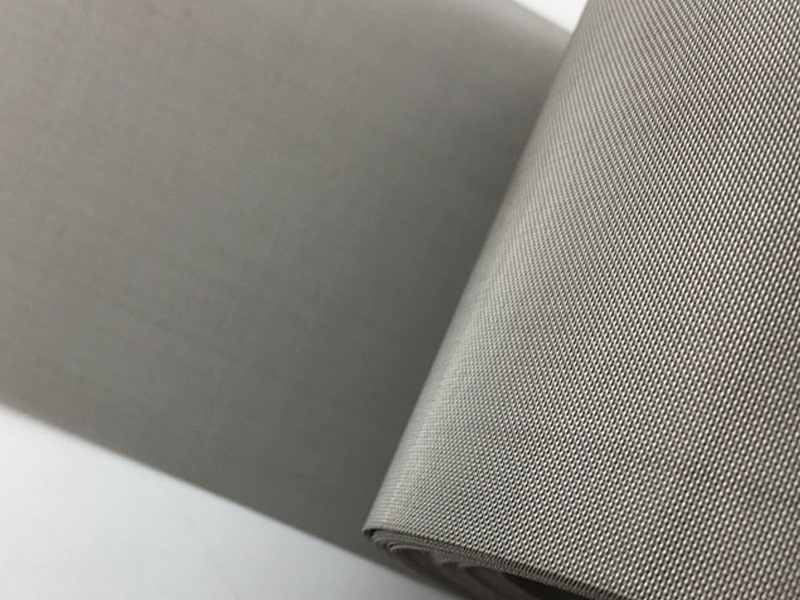 SSWM-1: SS wire mesh with normacut edge
SSWM-2: SS wire mesh with selvage edge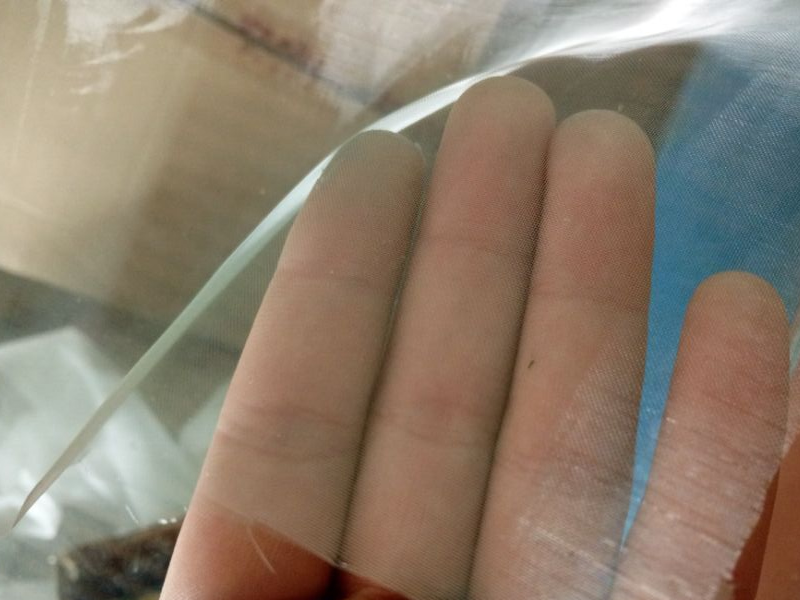 SSWM-3: High transparency ss mesh screen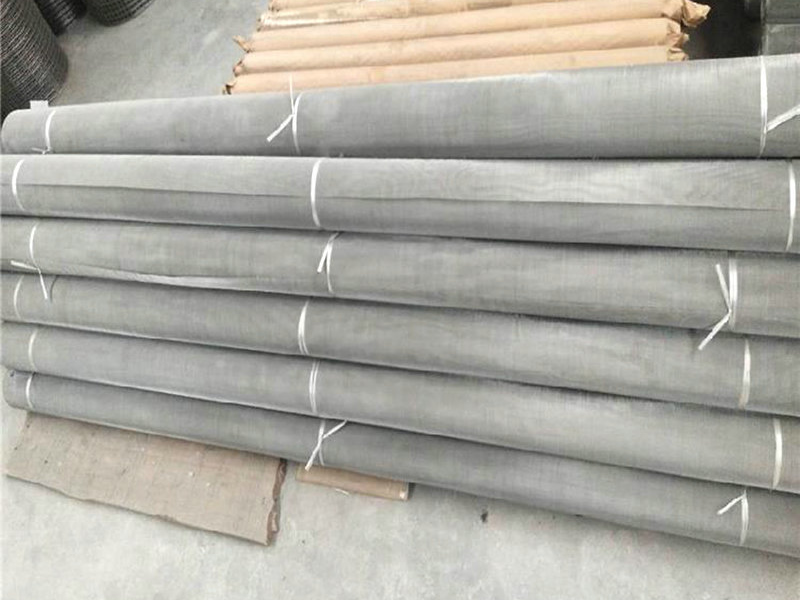 SSWM-4: Extra wide ss wire mesh screen
SSWM-5: Stainless steel mesh with Teflon coating
SSWM-6: Several pieces of security mesh with Aksu powder coating
When you contact us, please provide your detail requirements. That will help us give you a valid quotation.
Complete our interactive form to receive a custom quote based on your needs.