Professional engineering and tech team will give professional suggestions on filter design, and capable to manufacture custom prototypes for clients to do test before batch production.
We can handle secondary requirements to enhance filter products, such as laser cutting, plasma cutting, bending, welding, heat treatment, Teflon coating, zinc plating, elector-polishing, etc.
Custom parts – you design it, we make it. With a strict quality control system, our skilled and experienced production team allows us to make your idea a real satisfying product.
Large stock amount of filter material – woven wire mesh to meet your quick demands, material includes SS304, SS316, brass, copper, bronze, nickel, titanium, etc.
Filtalloy - Your One-stop Supplier for Industrial Filtration

No matter in industrial production or our daily life, filtration plays a critical role and helps to contribute to sustainable development and clean our life, such as purifying water and air.
Filtalloy technology Limited is a leading industrial filter material and element suppliers with over 20 years experience. We have professional design and technology team focus on finding the most efficient and accurate filtration solutions.
With first-class one-stop service, 24hr rapid turnaround feedback, most of all, high quality filter products, our team is constantly working to meet the demands and requests of our customers. If you prefer us in your projects, we will be happy to work with you.
Countries we delivered to
Our Filter Systems and Quality Products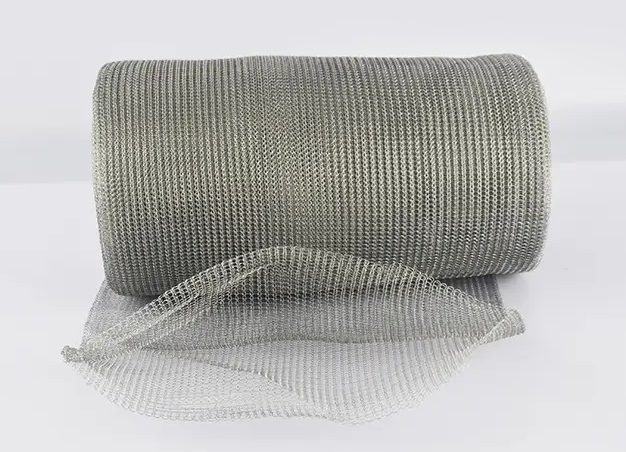 Knitted mesh rolls in SS304, SS316, copper, brass, PP, PTFE, and other special metal alloys
Sintered mesh filter named diffusion bonded with several layers to resist high pressure filter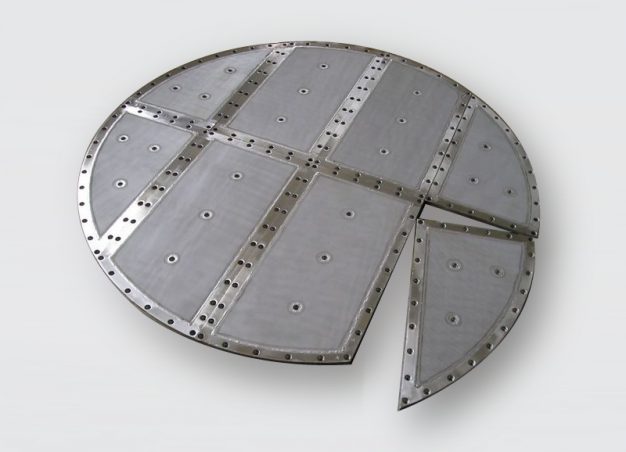 Sintered plate filter used for agitated nutsche filter / dryer ( ANF or ANFD ) with high pressure & ultra-high filtration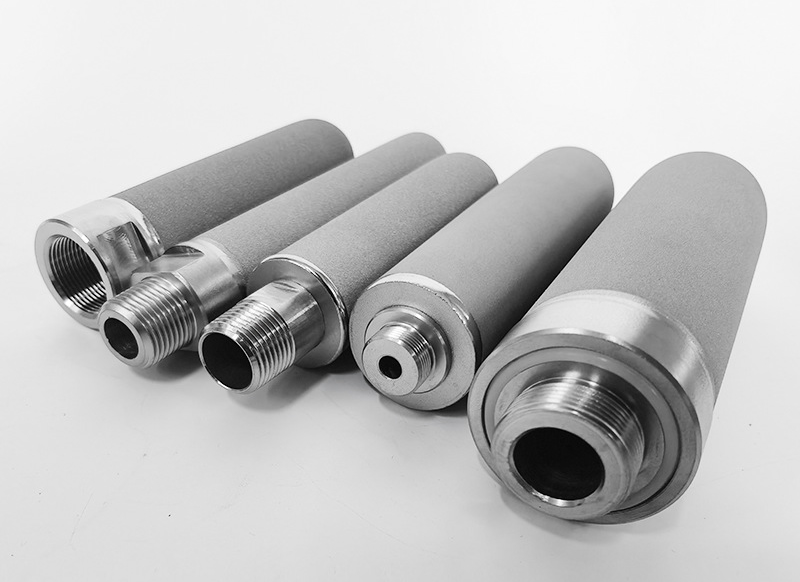 Porous metal filters with robust structure, resisting high pressure drop and suitable for steam and dust filtration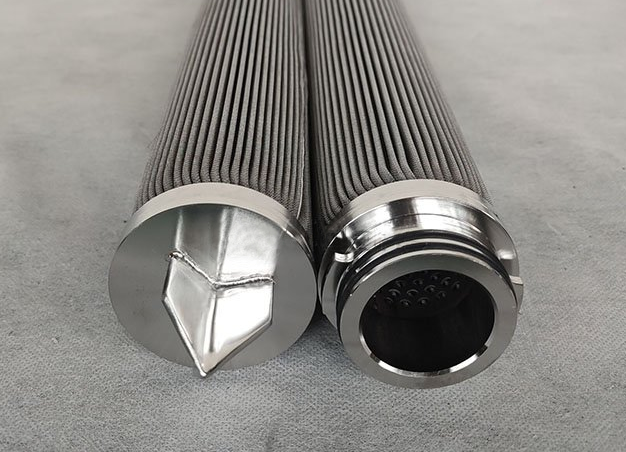 Polymer filter element used for plastic melt filter with high flow and high dirt holding capacity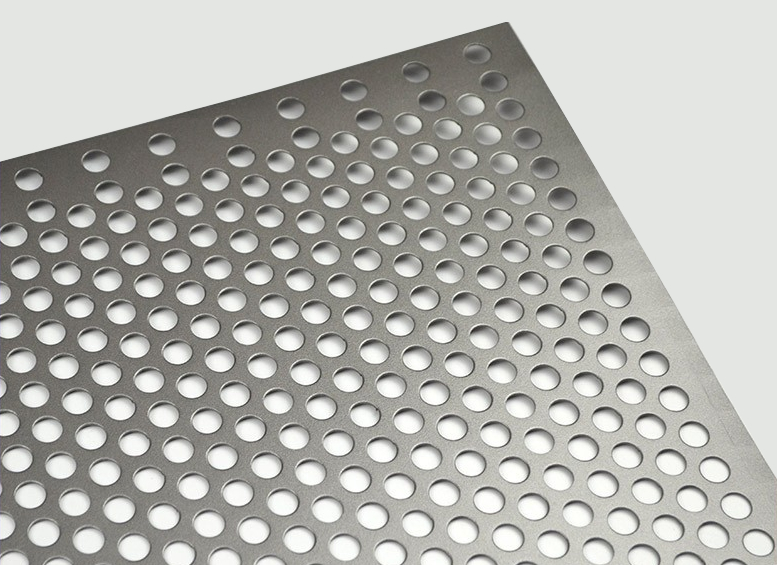 High quality perforated plates in SS304, SS316L, SS310, aluminum, plain steel, GI, aluminum, brass, copper, titanium, Hastelloy, and other alloy materials
Solving Complex Filtration Challenges Tailored to Your Application
Filtalloy has the experienced technical department and state of art machines to supply the accurate and long-life products. Our products are widely used in many industries as following. And we get good feedback from customers. Customer's satisfaction is our power of improvement.
Would You Like More Information?
Filtalloy Technology Limited creates high efficent filtration solutions containing sintered filter, perforated filters, wire mesh filters and specific filters customized according to clients' request.
Welcome to contact us and we will answer you asap. Thank you!