Perforated Tubes and Pipes - High Strength for Filter Protection
A perforated tube, also known as perforated pipe, is a type of metal filter cartridge made from flat perforated plates then rolled and welded to a tube.
With high strength and deformation resistance, they perform well in holding and protecting fine filter mesh. They are widely used for filtration of air, liquid, oil, dust glass, coal or other chemicals, medicine, food or plastic industries, etc. No matter what the application, Filtalloy will design and adjust to fit clients' needs.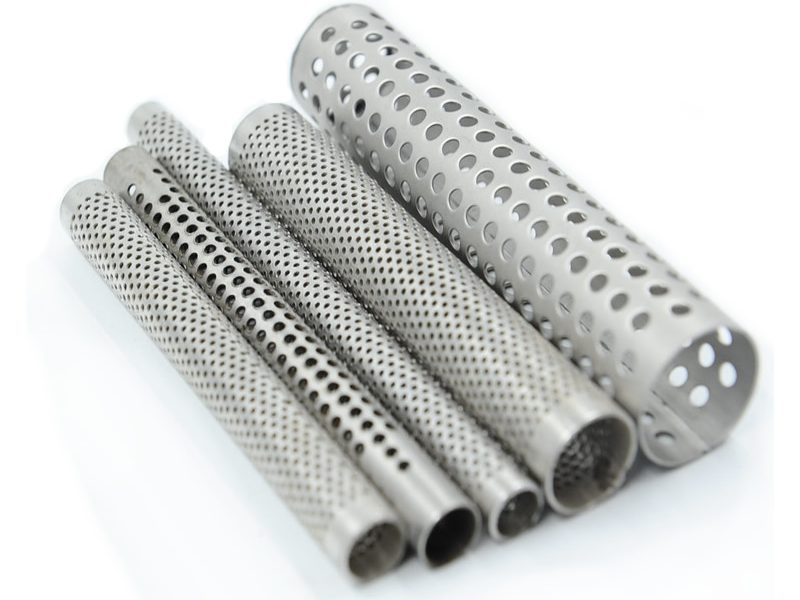 PEFT-1: Perforated tubes – straight seam welded
PEFT-1: Perforated tubes – straight seam welded
Advantages:
High-pressure resistance and impact resistance
Easy to produce with a wide filtration rating
Easy to control open rate by adjusting holes
Microfiltration rating is easy to reach combined with a fine mesh layer
Low-pressure drop loss
Better backwash efficiency than woven mesh filters
Smooth surface without burrs
High durability with a long lifespan
Easy to install, clean, and replace
High heat and corrosion resistance
Specifications: 
Material: Variable materiaranges from stainless stee(SS304, SS316, SS316L, SS321, etc), mild steel, galvanized steel, aluminum, brass, copper, phosphor bronze, titanium, etc.
Hole types:round, square, slot, hex, or other speciashapes
Hole diameter:4mm – 20mm or larger choices as requested
Outer diameter: 10mm – 1000mm or larger custom ODs for pre-filtration
Length:up to 6m
Thickness:1mm to 3mm (A heavier gauge for larger OD tubes can also be customized)
End type:with or without margin
Filtration rating: min 1um combined with fine filter mesh
Flow direction:Outside to inside / Inside to outside
Surface treatment:degrease, brush polishing, or Electrolytic polishing as requested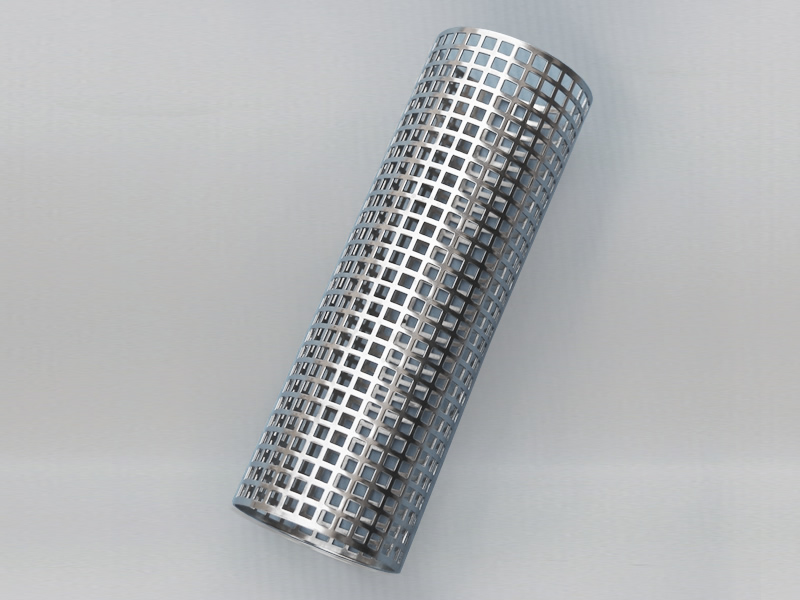 PEFT-3: Square hole perforated pipe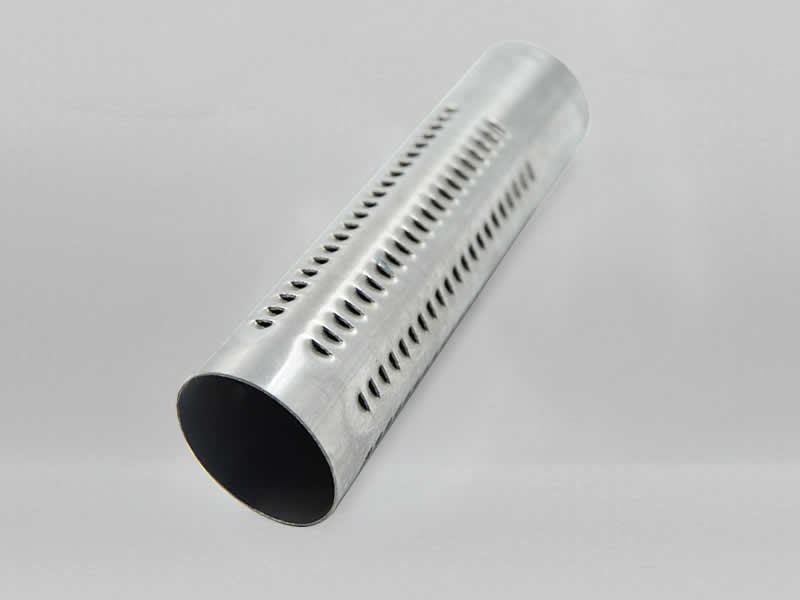 PEFT-4: Scale hole perforated tube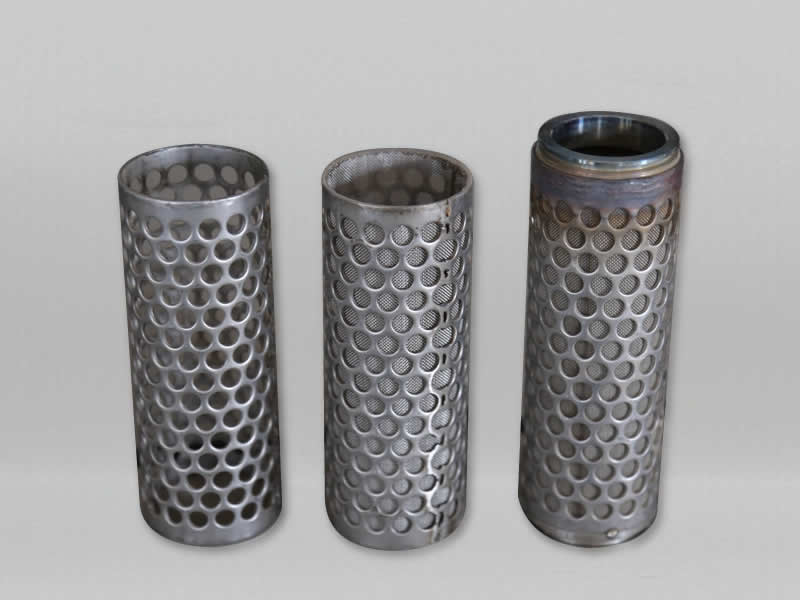 PEFT-5: Perforated tubes with an inner filtration mesh layer
PEFT-6: Available in round, square, hex, and other shapes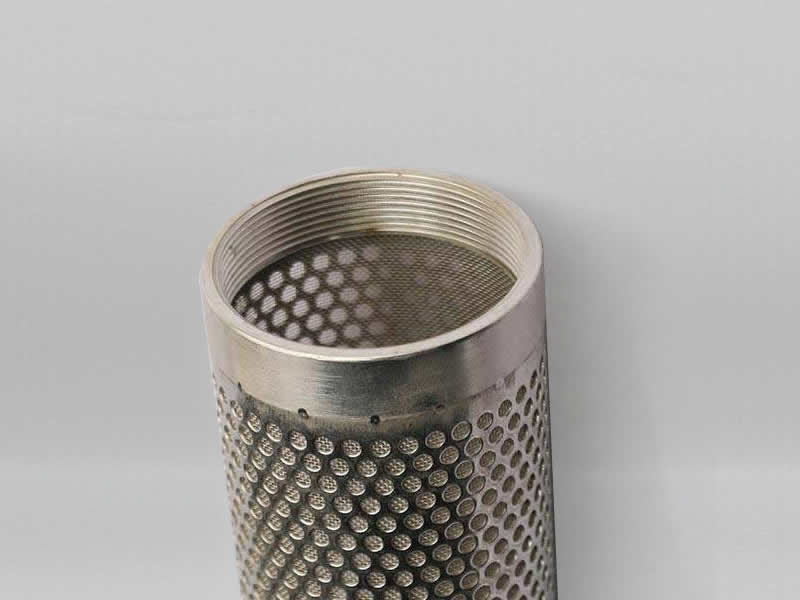 PEFT-7: Perforated tubes with female threaded ends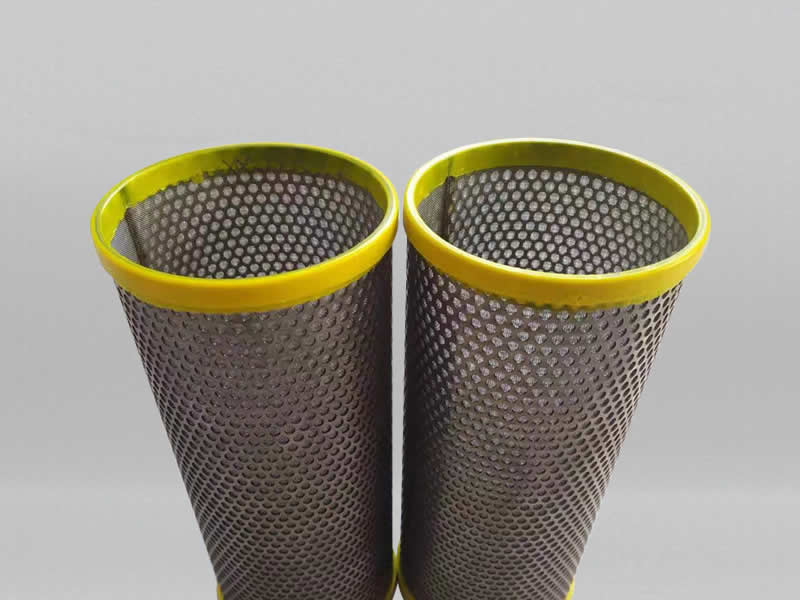 PEFT-8: Perforated tubes with rubber ends
PEFT-9: Perforated tubes with an hinged open door
PEFT-10:  Perforated tubes with outer Support Ring
When you contact us, please provide your detail requirements. That will help us give you a valid quotation.
Complete our interactive form to receive a custom quote based on your needs.