Metal Filters for Chemical Industry with Precious Filtration
We understand that improper filtration will bring adverse impacts to the final product of the chemical industry. For example, filtration can not meet demand- contamination and other impurities are mixed in the filtered media. As a result, it also affects the next process.   
Filtalloy's filter solution helps protect this process and extend the lifespan of filters, meanwhile avoiding unnecessary waste. Our professional design and technique help to supply the optimal solutions.
Our products could be used for the following process for the pharma industry:
Powder fluidization. Powder fluidization is for tableting handling and recovery systems
Steam filtration, including in-line steam and hot water.
Medical devices such as drug diffusion testing, drug delivery implantable, respiratory equipment, surgical equipment, and so on.
Clarification and Pre-filtration. It's to protect the expensive sterile filter system. Our filters are outstanding at holding more dirt, supplying robust strength for longer life and high purification.
Venting and Gas Filtration. Our metal pleated filter elements help to increase the filtration area and high flow rate with lower pressure drop.
Ultra-pure Water & Utilities.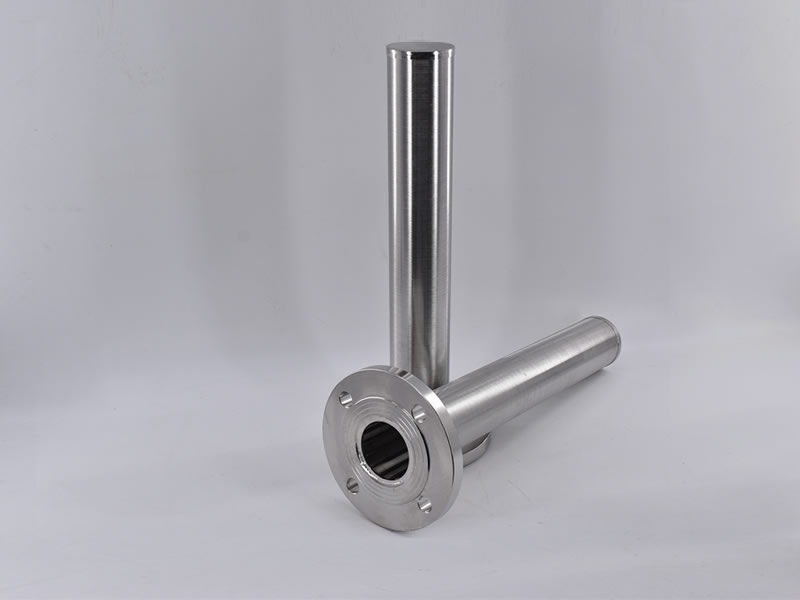 For ion exchange equipment in chemical and water industries
Uniform slot hole with high flow rate
Viscous liquid not easy to be clogged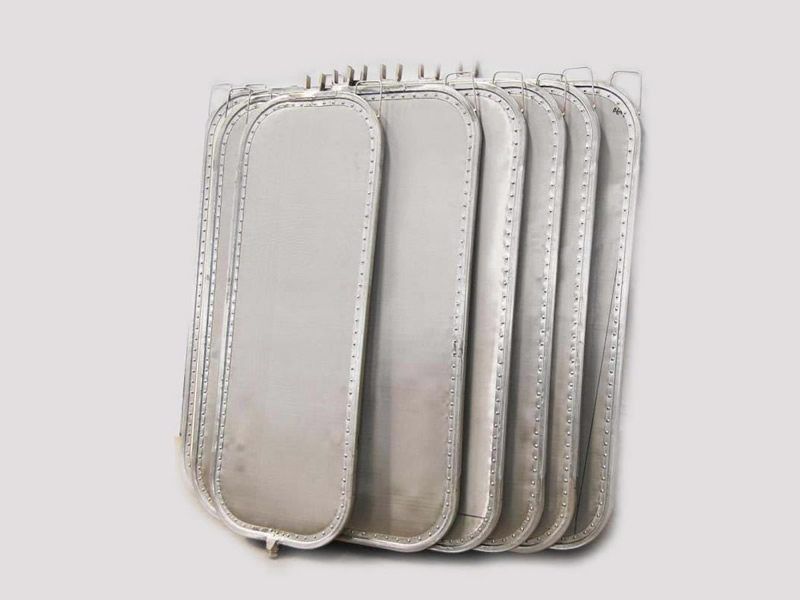 For leaf filters in chemical, food & beverage, pharma, oil industries, etc.
Online fast cleaning
Large flow volume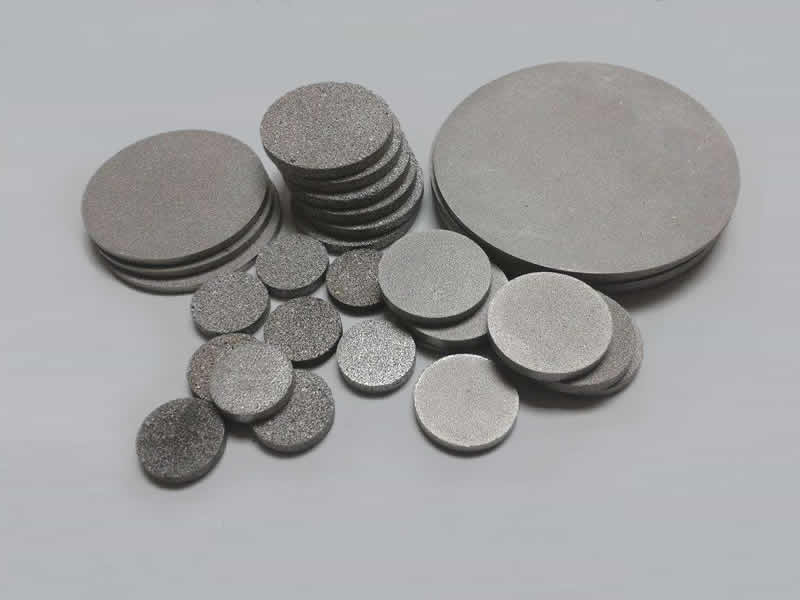 For fluidizing beds in chemical and steel industry
Good porous ability for heat transport to dry powders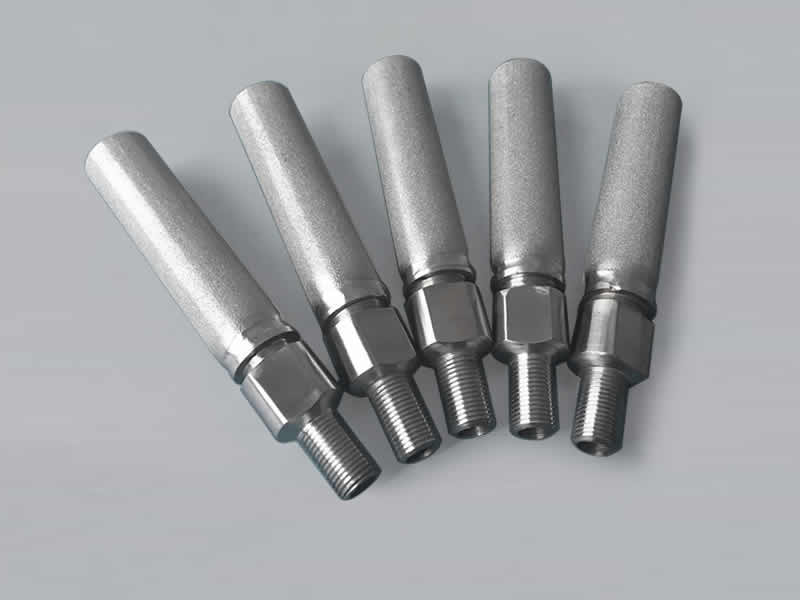 For solvent and polymer filter in chemical industry
Uniform porosity
Precious filtration rate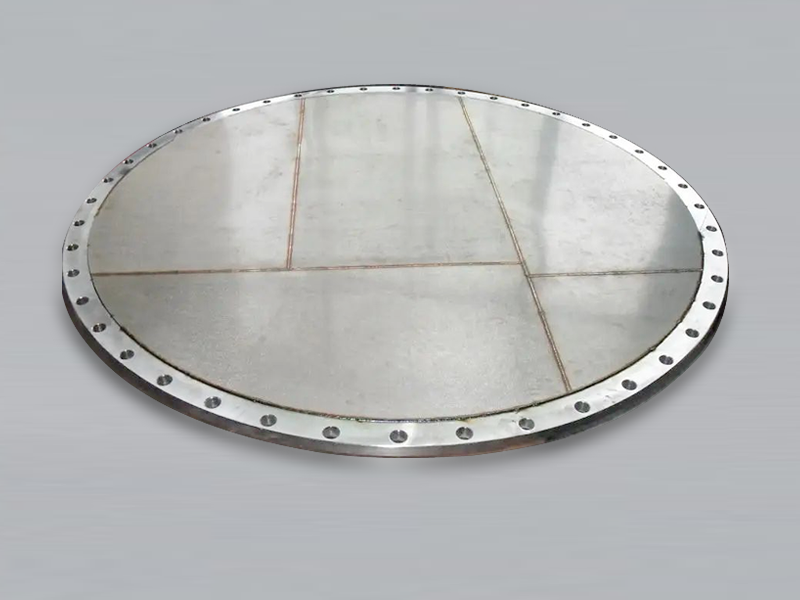 For fluidization system in chemical and steel industry
With perforated plate to increase the robust strength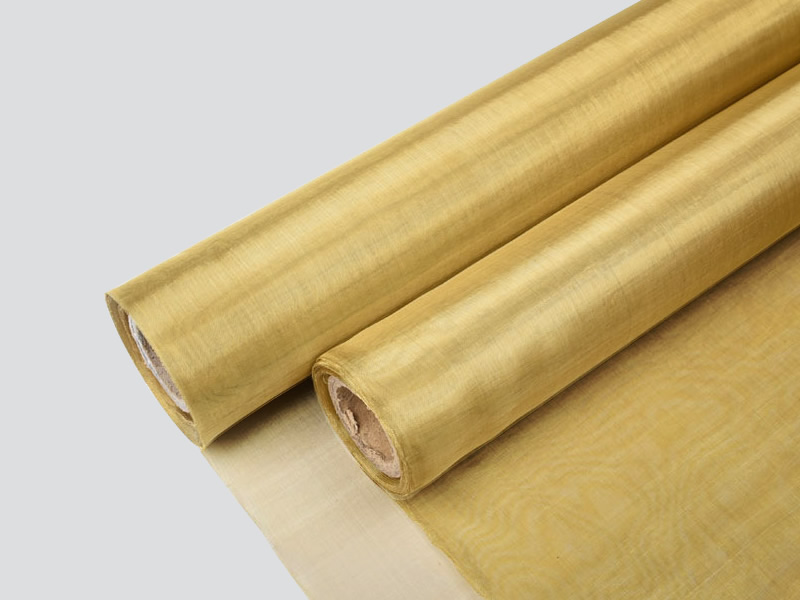 For Chemical Process and diffusion
Better resistance to abrasion and corrosion than copper
Sieving diversified pellet and filtering liquid&gas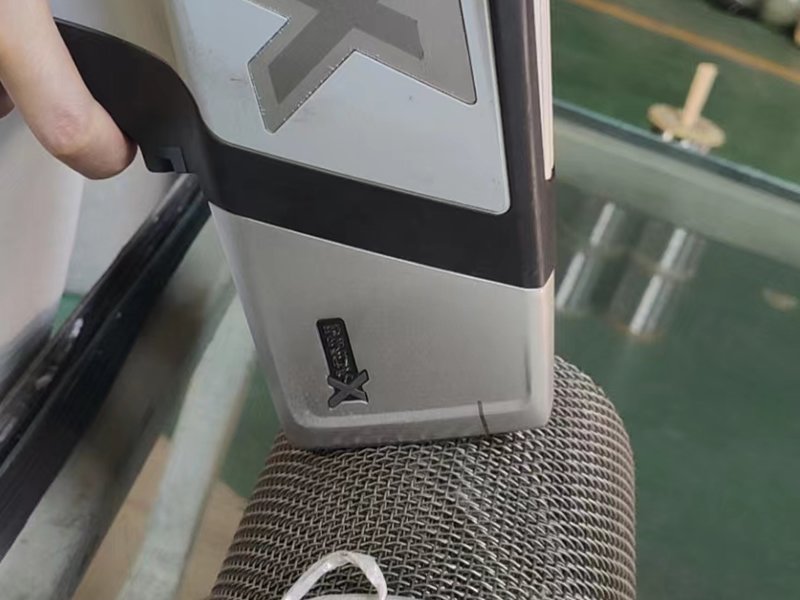 For chemical industry
Variable material to filter under acid or alkaline environment
High temperature resistant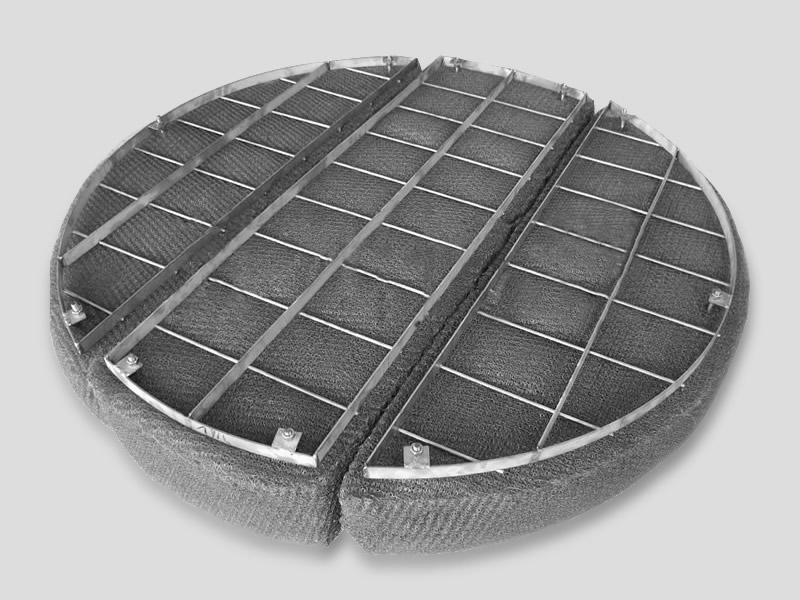 For liquid and gas separation in chemical industry
Effectively clean, dry, distillate and separate liquid drops from gas
With support grids, integrated or separated structures
When you contact us, please provide your detail requirements. That will help us give you a valid quotation.
Complete our interactive form to receive a custom quote based on your needs.