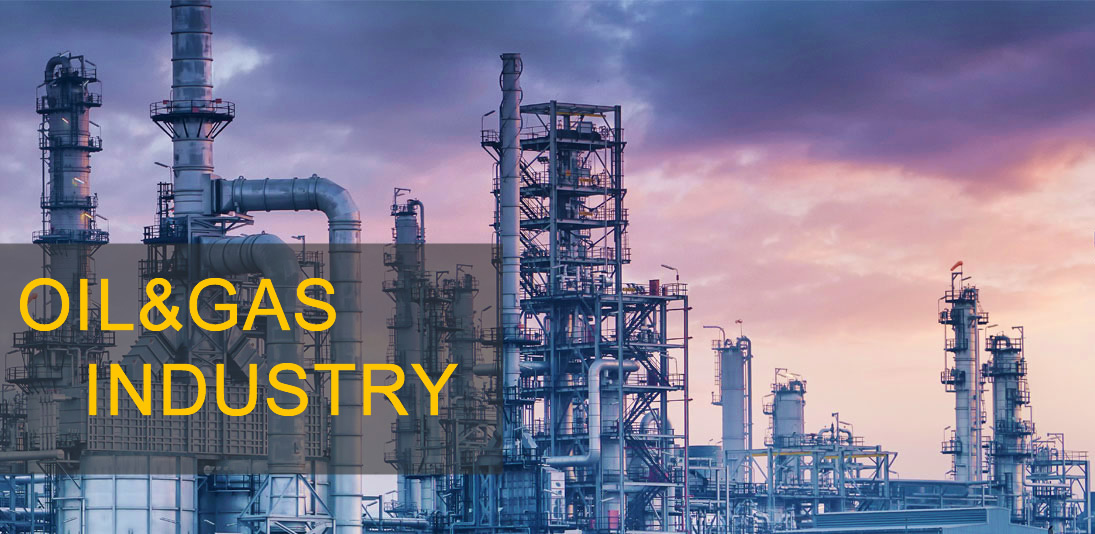 Metal Filters with Resistant Corrosion and High Pressure Drop for Oil and Gas Industry
Oil and gas are one of the most complex applications. As downstream products are used in various areas, it has different requirements on products, such as the oil catalytic degradation process of gasoline, diesel, oil residue, and so on. We researched and developed the metal filter elements to be suitable for such rigorous requirements and achieved high performance to help clients improve their filtration efficiency, and reduce waste and costs.
Our products are used in these areas:
Catalyst recovery, such as Platinum, Palladium, Raney Nickel, Rhodium Catalyst. This process greatly improves oil quality, minimizes maintenance and downtime, and reduces cost waste by at least 20%.
Fluid catalytic cracking. In the process of transforming crude oil and slurry oil to C3/C4, diesel oil, or other low boiling point oil, the petrochemical industry use catalyst to fulfill it. Our filter elements are used for catalyst recovery and the separation of other particles.
Hydrotreating, such as Residue hydrogenation unit, Fluidized bed hydrogenation unit, Lubricating oil hydrogenation unit, Benzene hydrogenation unit, and so on. This process is to improve fuel quality by Olefins saturated to improve stability. It also prevents catalyst clogging and fouling and improves filtration efficiency.
Amine scrubbing
Recycle cooling lubricants
Separating liquids from gas streams, such as ammonia
Gas mist separation
For oil, water, food, plastic industry
Slot hole not easy to be clogged by impurities,
Easy to clean
Sintered Mesh Filter Element
For oil and gas industry
Multi layers sintered together for high pressure drop filtration
Reusable and easy to clean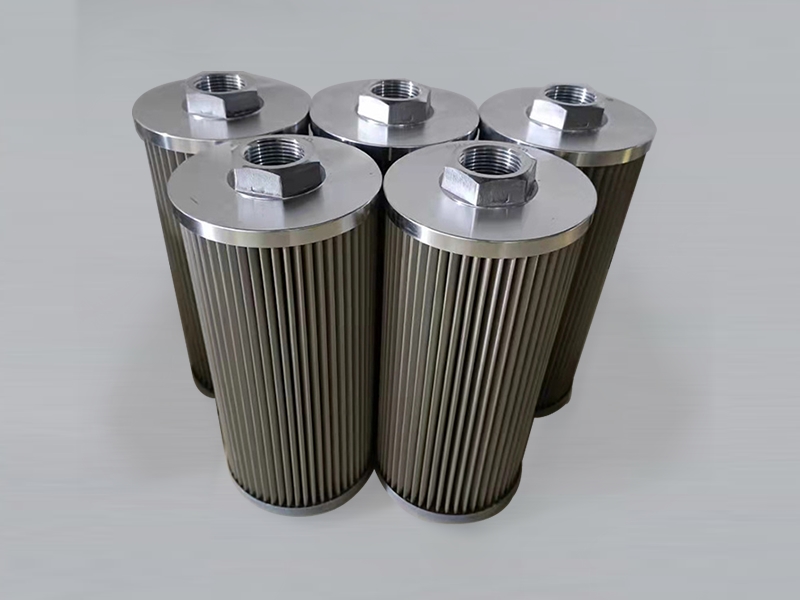 Pleated Metal Filter Cylinder
For oil & gas industry
High filter area, high flow rate
Robust strength to resist high pressure drop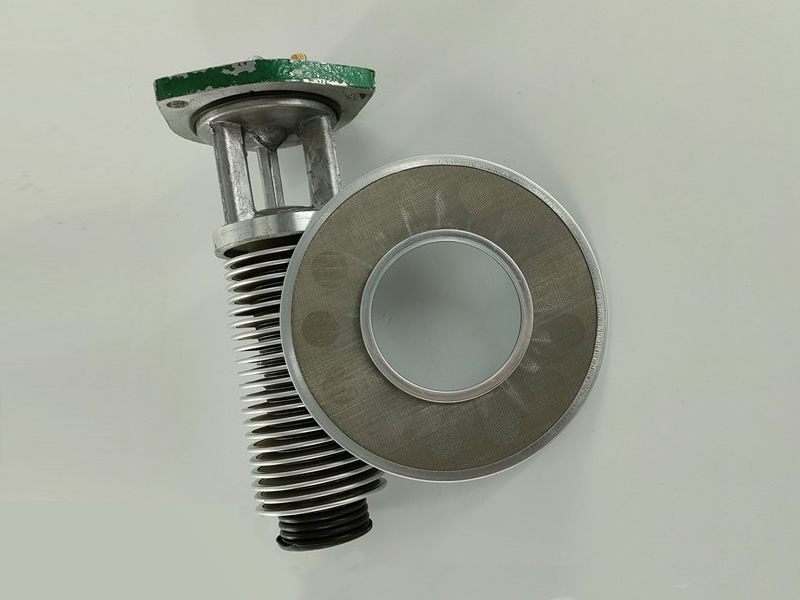 For lubricant oil industry
High flow rate
Middle layer with supporting plate to resist high pressure drop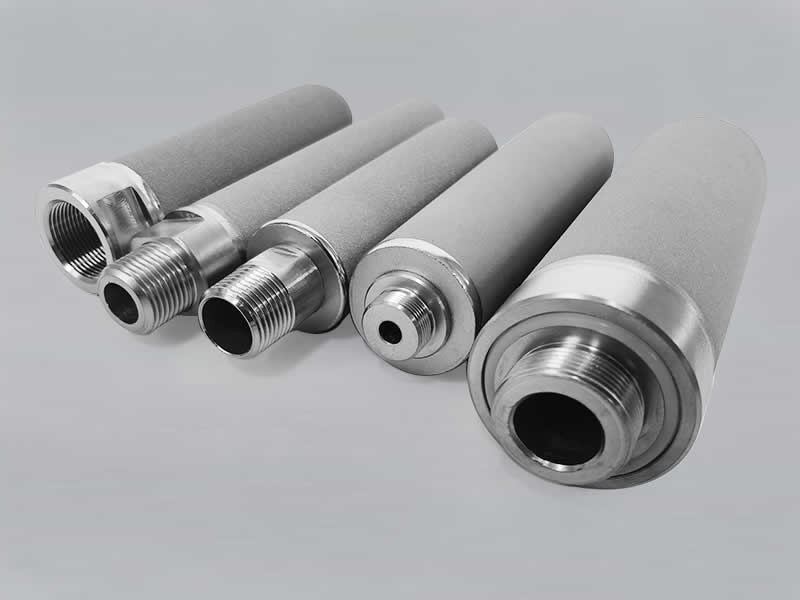 For gas, chemical industry
Distributor the gas or chemical uniformly
Filter part is one whole body without welding together, not easy to crack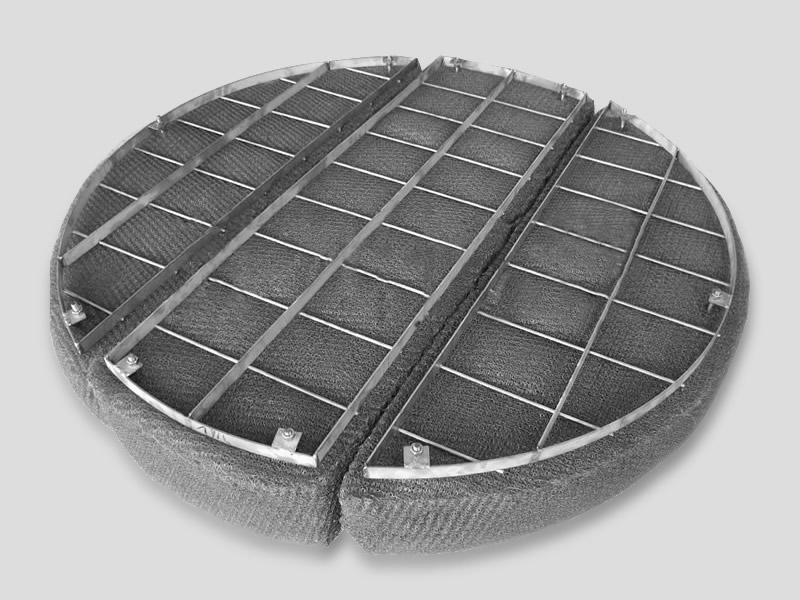 For oil refinery industry
Reduce equipment corrosion, extend lifespan
Small pieces assembled, easy to install
When you contact us, please provide your detail requirements. That will help us give you a valid quotation.
Complete our interactive form to receive a custom quote based on your needs.