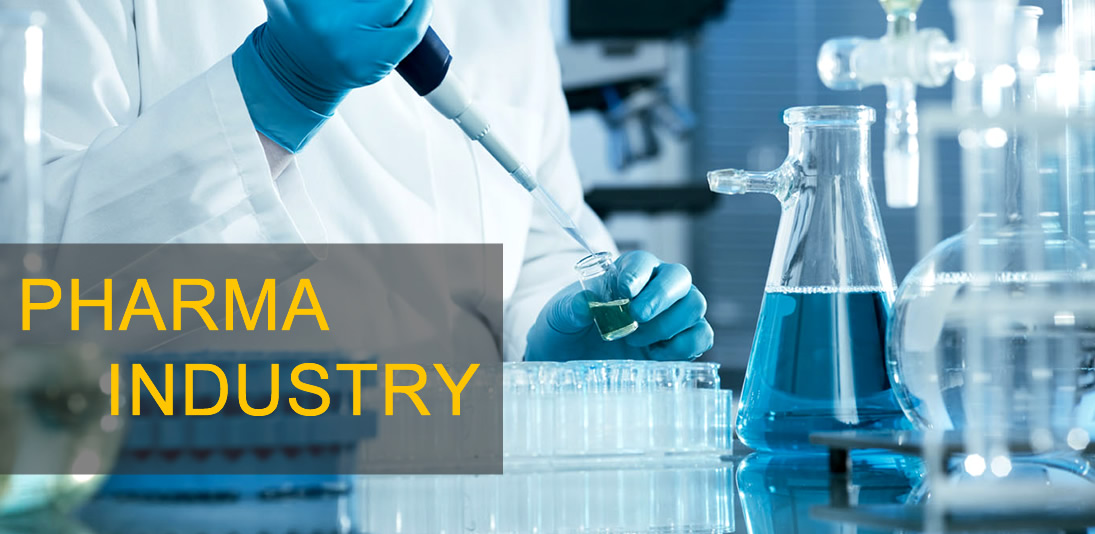 Metal Filters for Phama Industry Meeting the Standard of International Hygienic Requirement
Filtalloy supplies the most varied solutions for multiple Pharma applications. Taking into account the pharma industry having more strict requirements on quality and customers having numerous requirements, we introduced the state of art machines and employed experienced technicians to fulfill them. We offer the tailored metal filter elements solution according to each customer's application environment. Based on this, we assure the purification, efficiency, and economics for all customers. And all of our products for pharma meet the demand for integrity tests and hygienic requirements.
Our products could be used for the following process for the pharma industry:
Powder fluidization. Powder fluidization is for tableting handling and recovery systems
Steam filtration, including in-line steam and hot water.
Medical devices such as drug diffusion testing, drug delivery implantable, respiratory equipment, surgical equipment, and so on.
Clarification and Pre-filtration. It's to protect the expensive sterile filter system. Our filters are outstanding at holding more dirt, supplying robust strength for longer life and high purification.
Venting and Gas Filtration. Our metal pleated filter elements help to increase the filtration area and high flow rate with lower pressure drop.
Ultra-pure Water & Utilities.
For powder fluidization of pharma industry
Uniform porosity for heat transportation
Robust strength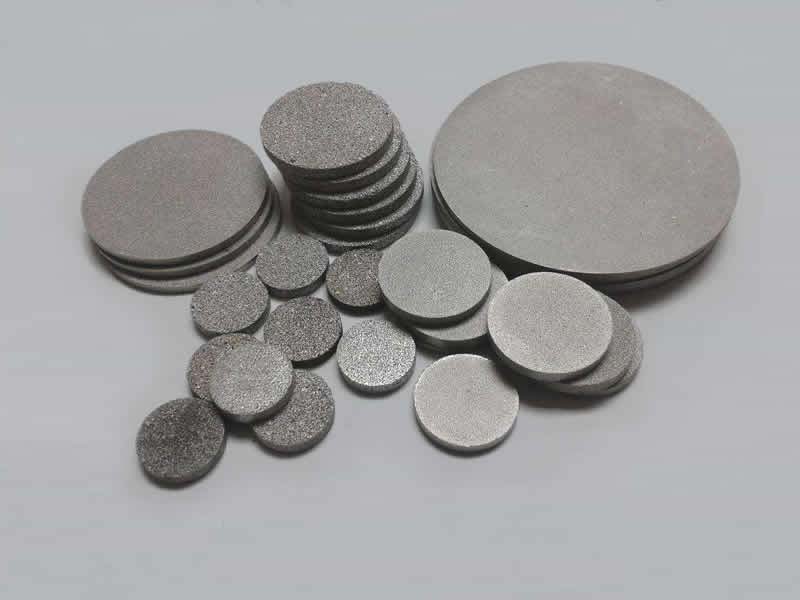 Porous Metal Filter Discs
For drug diffusion testing and delivery, steam sterilization etc. of pharma industry
Fine and uniform pore size
Seamless structure with high strength
Sintered Mesh Filter Elements
For air filtration of pharma industry
Robust strength
Fine filtration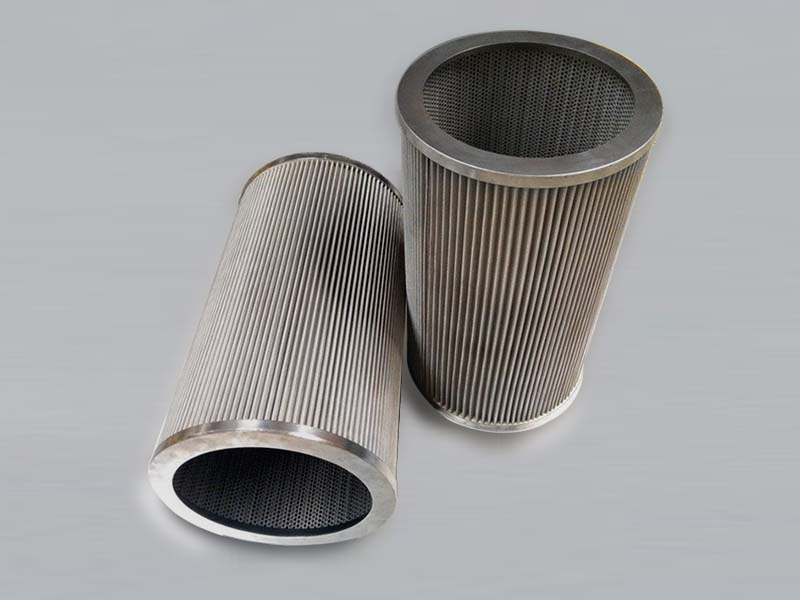 Sintered Fiber Felt Filter
For air and dust filter of pharma, fertilizer industry
Increase filter area, high flow rate
Fine filtration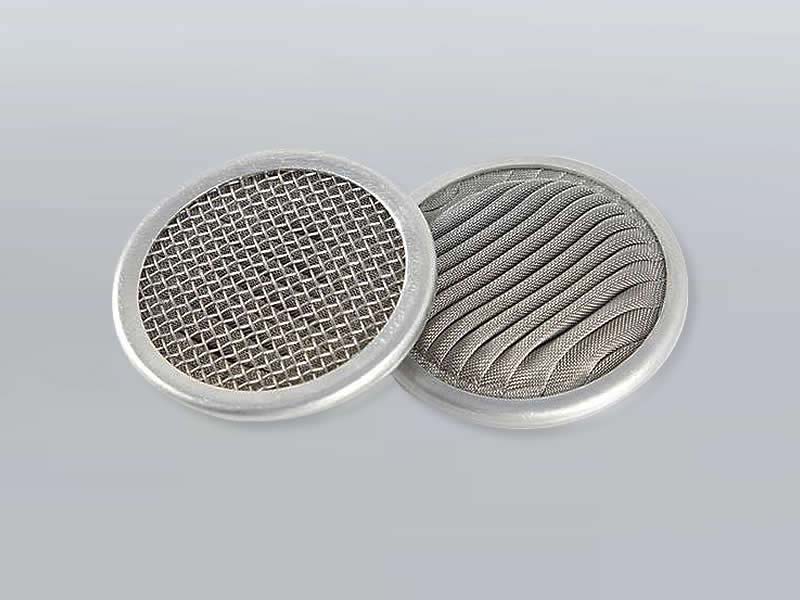 Pleated Extruder Screen Disc
For venting and gas filtration in pharmaceutical industry
High filter area and high flow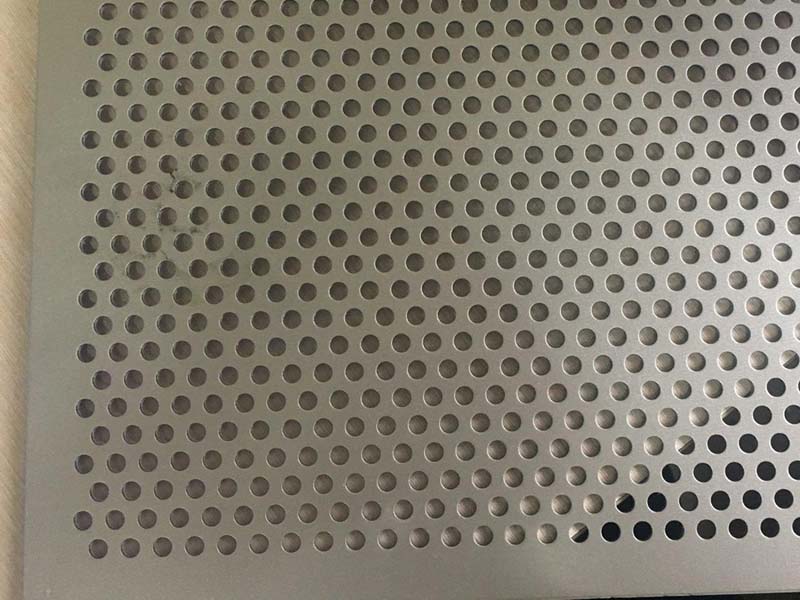 For medicine process, drying and autoclave systems
SS316L material with stable work property
Uniform holes, variable shapes and sizes
When you contact us, please provide your detail requirements. That will help us give you a valid quotation.
Complete our interactive form to receive a custom quote based on your needs.