High Efficiency Metal Filters for Food and Beverage Industry
With Filtalloy extensive experience, we have supplied varied filtration and separation solutions to food and beverage industry for both domestic and oversea customers. With our efficient, reliable and profitable filtration processes, our customers have increased the filter efficiency, reduced maintenance downtime and increase profits. We comply with the highest levels of hygiene to supply the products.
Our products are mainly used in the following areas:
Filtration and purification of beer, wine, beverages. We use vertical leaf filter or horizontal leaf filter to keep the brewery clean from view.
Powder treatment such as milk powders, raw materials inbakeries, soap powder and other food powders. We need to fluidization and aerate then doing next process.
Edible oil
Beet and cane sugar
Sweeteners
Cheese brine
Cocoa butter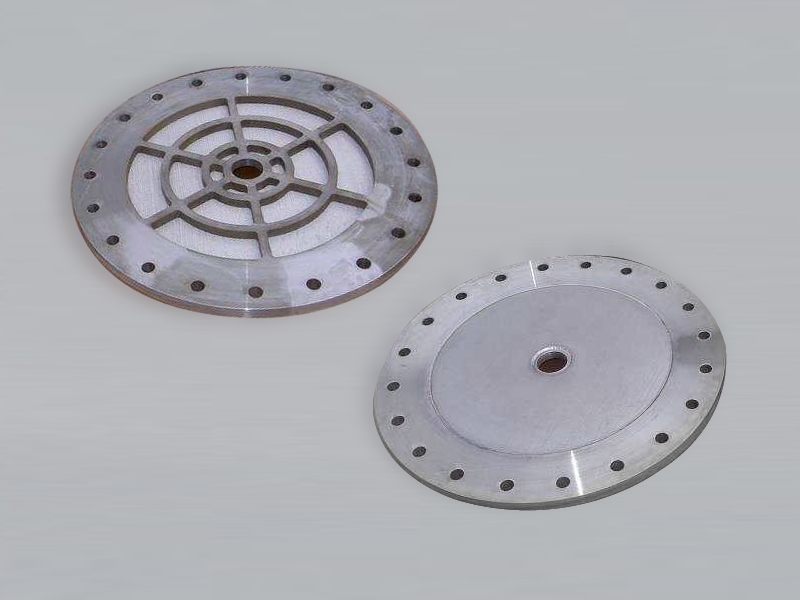 For brewary filter
Food grade metal material
Meet standard of hygiene requirements
For juice, sugar, glucose, vinegar filter in food industry
High flow rate and filter efficiency
Fast cleaning
For bottle filling filter of beverage industry
Uniform pore size
Fine filtration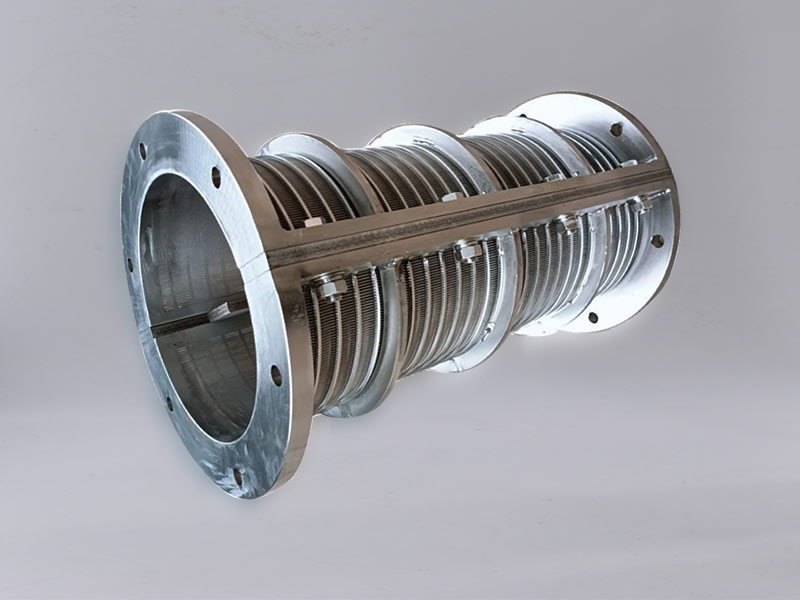 For beverage filter
High robust strength
Resist high pressure drop
Slot hole allows high flow rate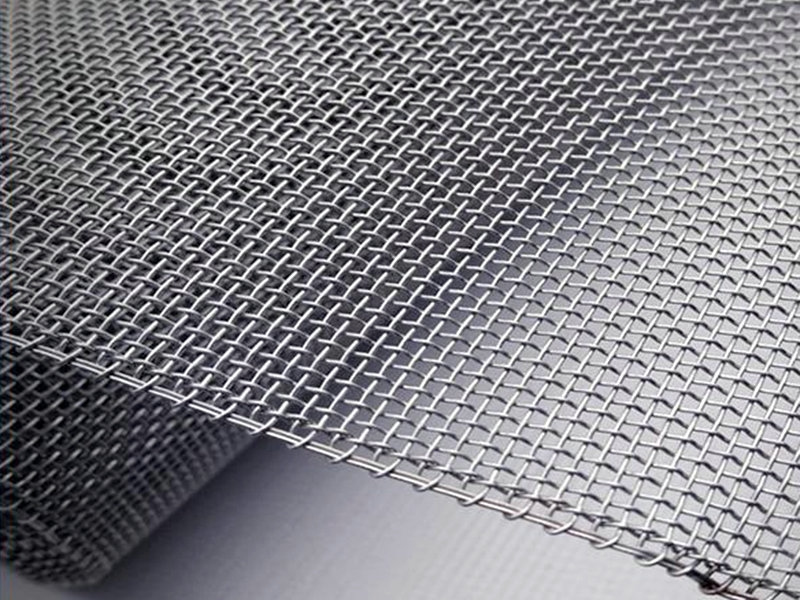 For filtration and sieving
Uniform holes
Variable sizes to suit sieve particle sizes
Easy to make with high cost-efficiency
For filtration and supporting
Higher strength to protect fine filter mesh
Make filters rewashable
Different holes shapes available
When you contact us, please provide your detail requirements. That will help us give you a valid quotation.
Complete our interactive form to receive a custom quote based on your needs.