Porous Metal Filters for Gas Liquid and Steam Filtration
Filtalloy Porous Metal Filters are sintered by metal powders in a vacuum furnace. This enhances the mechanical strength and high-pressure drop. The porosity is uniform and stable. When the instrument shows pressure drop increases, the system will be shut down and maintained. After cleaning, the porous metal filters could be reused.
Features:
Material: stainless steel3087, 316, 316L, titanium, Hastelloy, Inconel, Monel, Alloy 20 and so on
Format: disc and cylinder
Cylinder wall thickness: max. 3mm
Filtration: min. 1um
Porosity: more than 50%
Adaptor: 222, 226, NPT, BSP, M20/30 and so on
Seamless structure with higher strength, more durable
Clean: ultrasonic bath
Advantages:
High temperature resistance and corrosion
Robust construction, resistant high pressure drop
Cleanable, extend the lifespan
Uniform pore size
High filter efficiency
Application
Gas filtering, such as steam filtering
Liquid filtering, such as water, oil, beverage, chemical, viscous liquid, corrosion liquid, solvent
Solid filtering, such as catalyst recovery and retention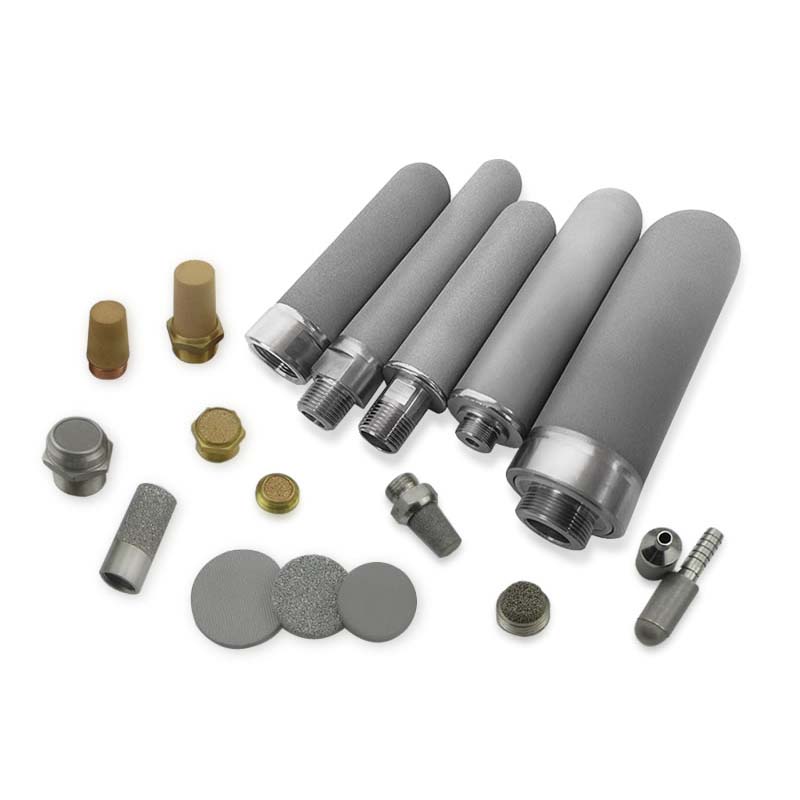 Adaptor Choices Filtalloy Supplies:
For the porous metal filter, we could supply M threads, 222,226,215 and DOE connector. Other connectors could also be customized.

POF-1: Porous instrument filters with different adaptor types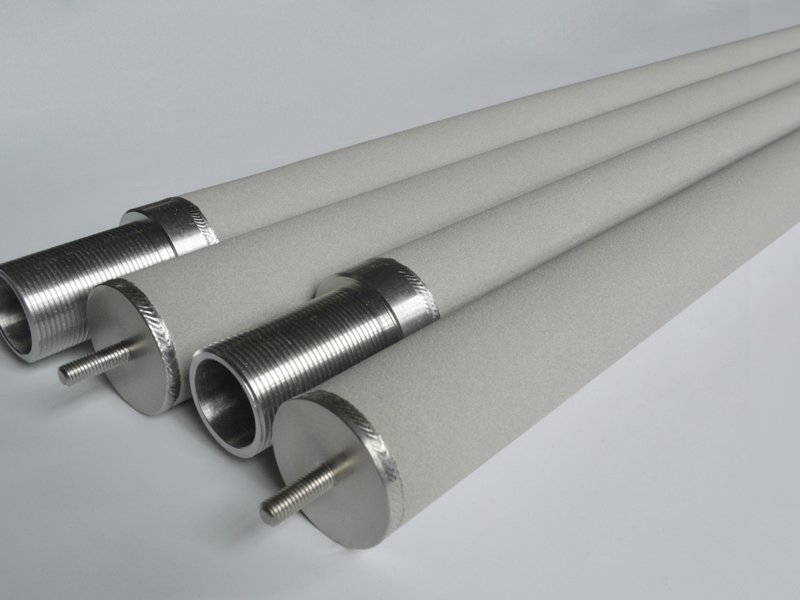 POF-2: Sintered porous sparger for beveragge, bear and chemical production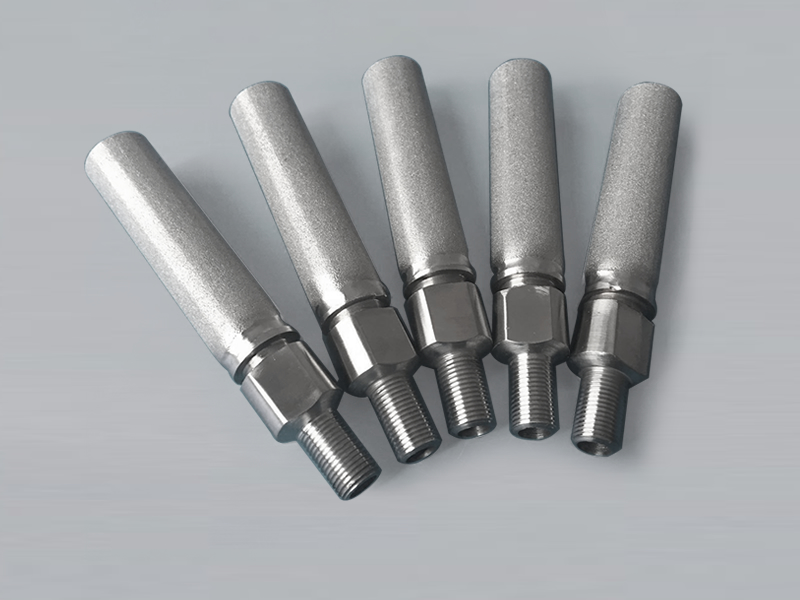 POF-3: Stainless steel sintered filters for solvent treatment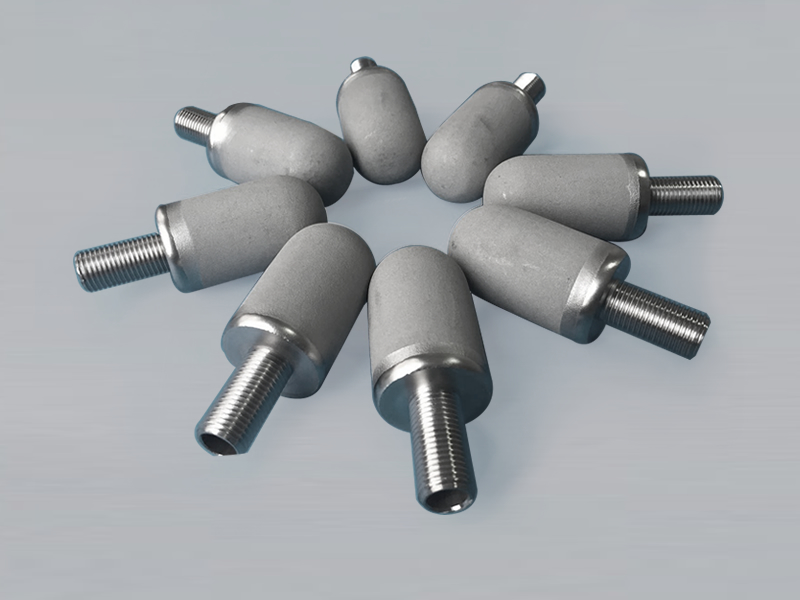 POF-4: Titanium powder aerators with high pressure resistance for waste water treatment
POF-5: Titanium aerators with uniform holes to allow air flowing out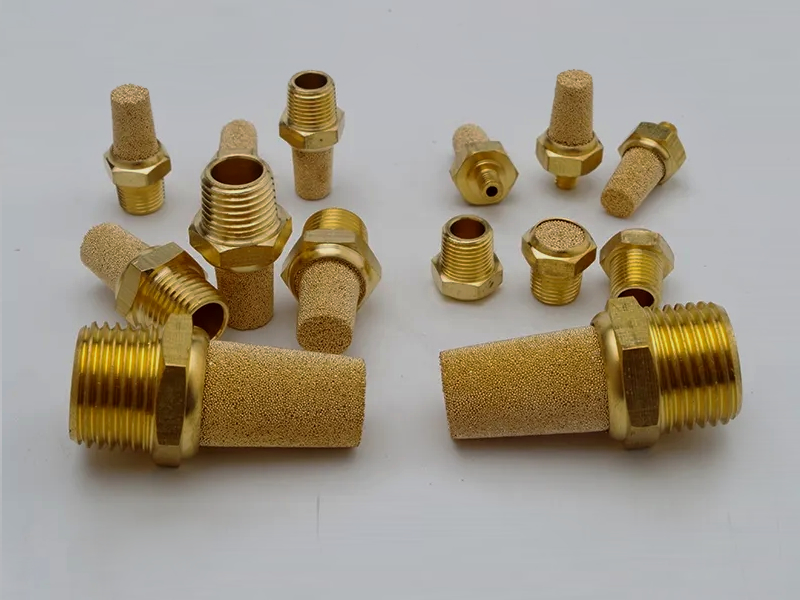 POF-6: Sintered bronze  silencer in different sizes and types for noise reduction
POF-7: Fitalloy can also supply porous metal filters without adapters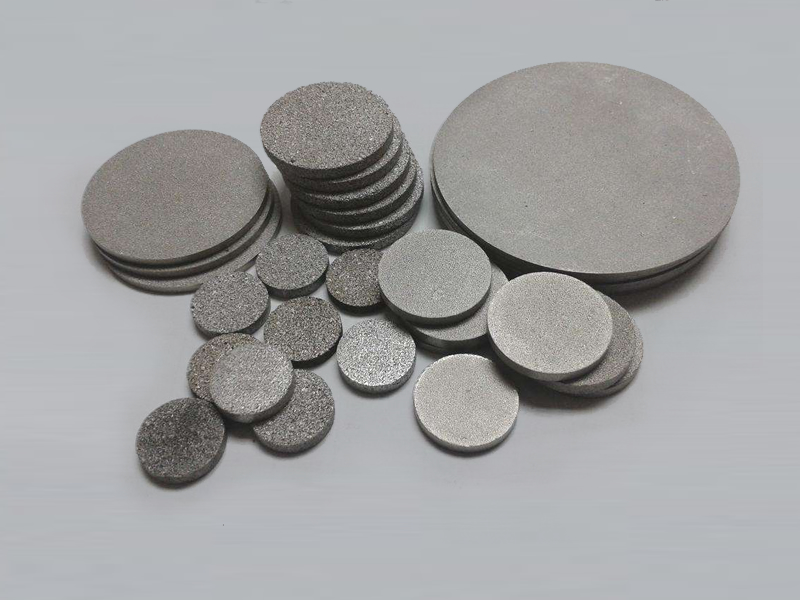 POF-8: Thin porous metal filter discs in stainless steel AISI316L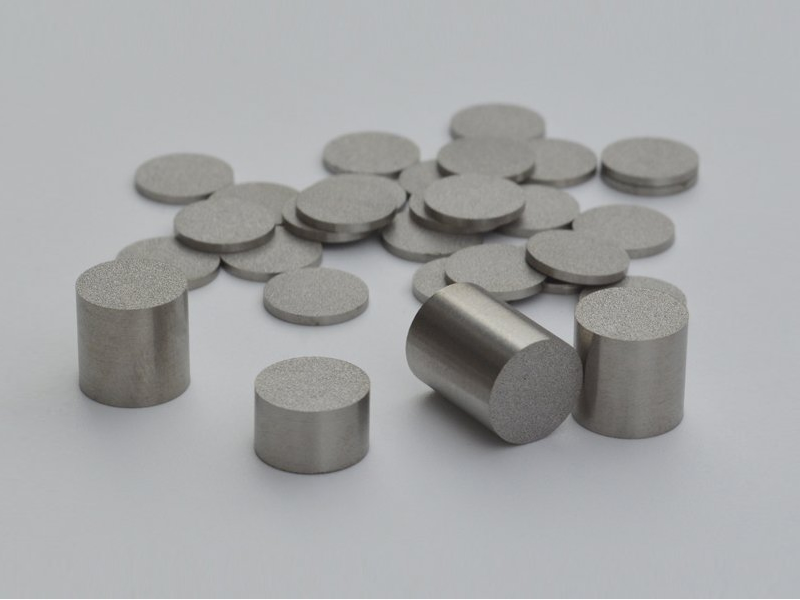 POF-9: Thick porous metal filter elements with good flame resistance
When you contact us, please provide your detail requirements. That will help us give you a valid quotation.
Complete our interactive form to receive a custom quote based on your needs.