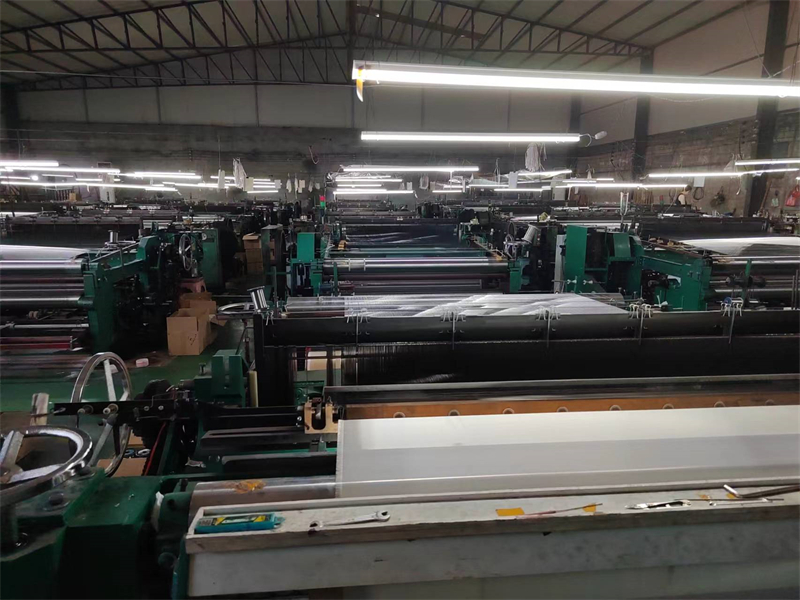 Hengshui of Hebei has taken a road of transformation and upgrading and innovation and development of the wire mesh industry
With the continuous improvement of the intelligent and high-end process of the wire mesh technology, Hengshui of Hebei has stepped out of a road to the transformation and upgrading of the wire mesh industry, innovating & developing, and realizing the "old tree" to open "new flowers". At present, the product is exported to more than 190 countries and regions, and the annual output value of the wire mesh has reached 60 billion yuan. The wire mesh industry's contribution to the GDP, fiscal revenue, and per capita net income of the region has reached more than 70%. It becomes one of the important and featured industrial clusters in Hengshui.
At the same time, our stainless steel wire has been successfully pulled to 0.018 mm, reaching the thinnest wire record in China, and has made significant progress on the problem of high -end stainless steel wire "bottlenecks". Filter wire mesh and sintered felt and other high-tech products developed by the enterprise R&D team not only broke through the new pore size and material innovation but also realized the digital display of high-end filter components … a breakthrough in a technology marks that the Heng Shui wire mesh industry is relying on scientific and technological innovation accelerates to high -end.
To this end, the city proposes to take scientific and technological innovation as the county's economic strong muscles and vitality, focus on creating major innovation carriers, take the power of deepening reform and innovation, focus on technological innovation as the direction, take the path of industry-university -research collaborative innovation as the path, and strive to achieve it. Strive for advanced target tasks, accelerate the gathering of high -end innovation resources, and make every effort to build Beijing -Tianjin -Hebei scientific and technological innovation fulcrum cities; further deepen the cooperation between enterprises and colleges and scientific research institutions, and build a high -level innovation platform. Hengshui Institute was identified as a key unit of academicians in 2022, and widely formed a higher use standard for the research and development of academicians as a team technology research and development in research technology.